Oncologist calls for review of PBS drug delays
Professor John Zalcberg, director of the division of cancer medicine at the Peter MacCallum Cancer Centre, said clinicians were concerned about the delay between the TGA approval of a new drug and its inclusion on the PBS.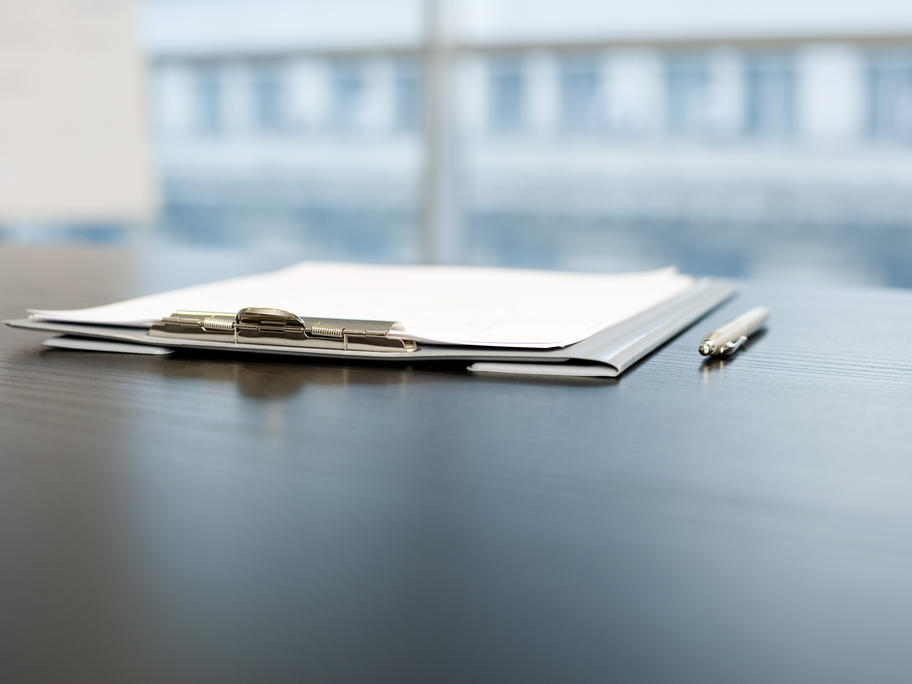 He estimated 1400 patients missed out on the melanoma drug ipilimumab (Yervoy) due to the two-year delay in listing it. A course had cost about $110,000 per patient on private prescription.
"I don't know why these drugs cost so much but, if you take a bigger