One-hour test aims to improve hep C diagnosis
Hepatitis C treatment will be improved with a point-of-care test that can diagnose active infection within an hour, based on a fingerstick sample, NSW researchers say.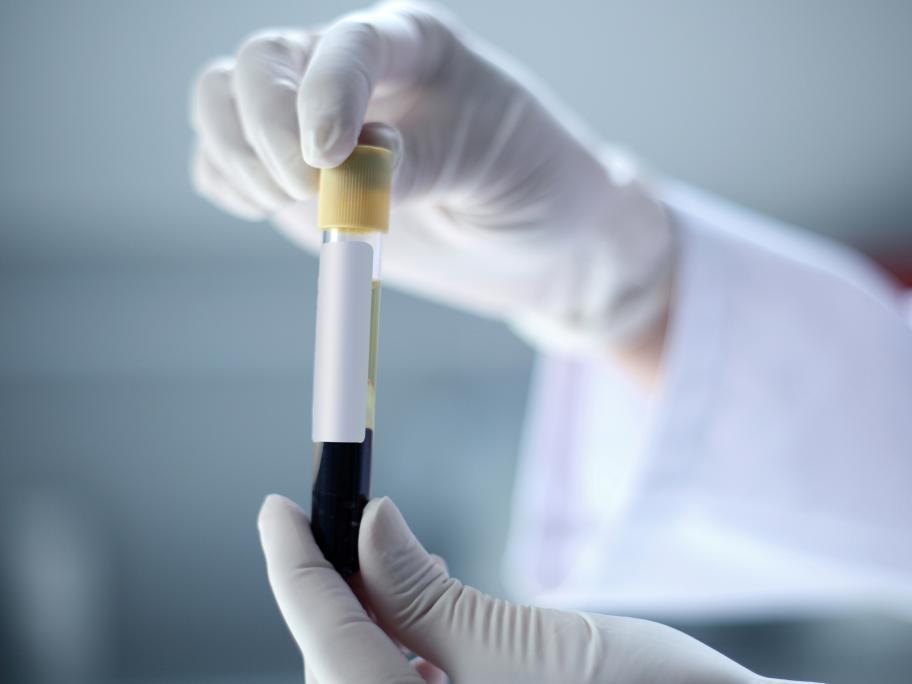 The test will be ideal for high-risk populations such as intravenous drug users, say researchers from the Kirby Institute.
Researchers validated the test in three drug and alcohol clinics, a homeless service and a needle and syringe program.
In a trial involving 150 people, the RNA test for hepatitis C virus (HCV) delivered accurate results within two