'One-person army': GP exposes specialist fees on new website
NEWS
---
A GP frustrated by the lack of transparency over specialist fees has launched his own website listing the cost of an initial consultation with thousands of specialists in Australia.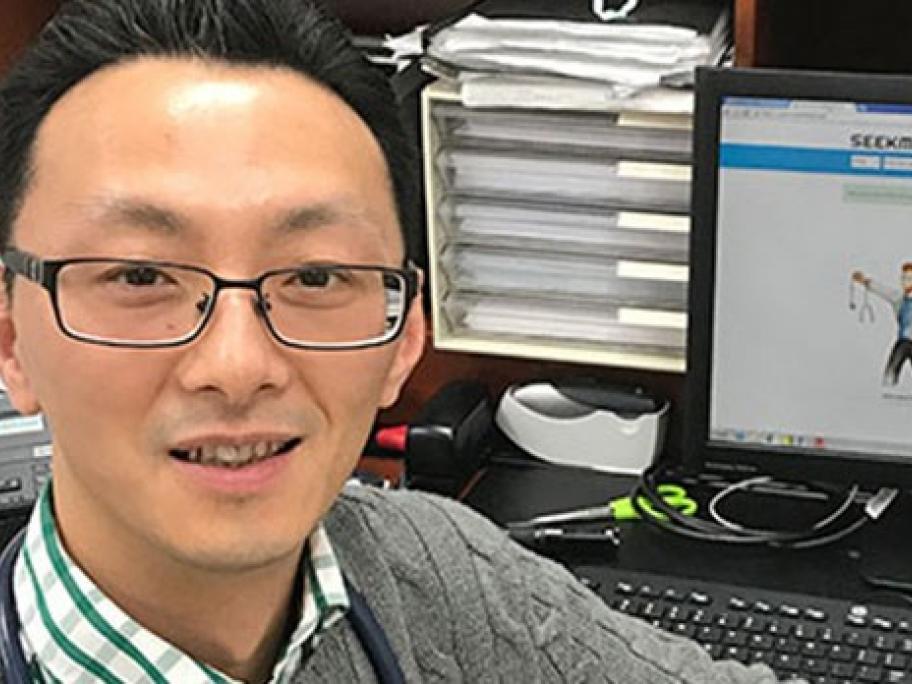 Dr Richard Zhu (pictured), who practises at the City West Medical Centre in Sydney, says he has personally rung the specialist clinics to find out if they bulk-bill, as well as initial consultation fees.
In an Australian first, the GP has published the information on his specially created website, SeekMedi.
It allows GPs and patients to search for the fees of individual doctors and