OneTouch blood glucose monitor recalled by TGA
A FAULTY blood glucose measuring device has been urgently recalled by the TGA.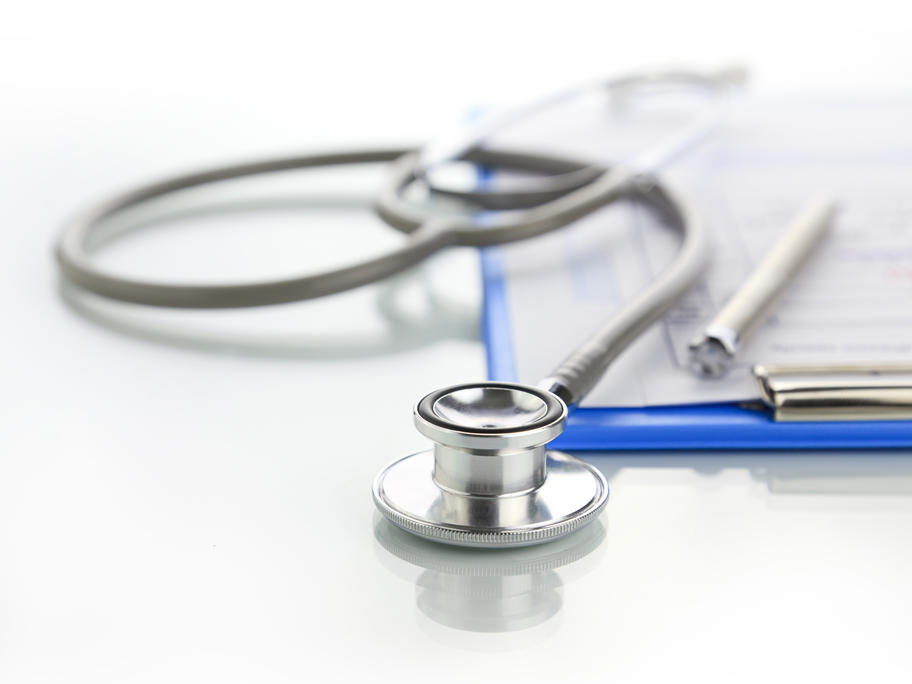 The TGA website has posted a warning for the LifeScan OneTouch Verio blood glucose monitoring system, which reportedly gives repeated 'error 2' warning messages when used in high temperatures or humidity due to contamination of a component.
The device recall is classified as a Class II defect, meaning it could cause illness or mistreatment, but is not potentially life-threatening.
Since May this year LifeScan, the manufacturer of