An open letter to the UK doctor being held accountable for a system's failures
Australian doctors are raising cash to clear the name of a UK paediatric registrar convicted of manslaughter for gross negligence after the death of her six-year-old patient.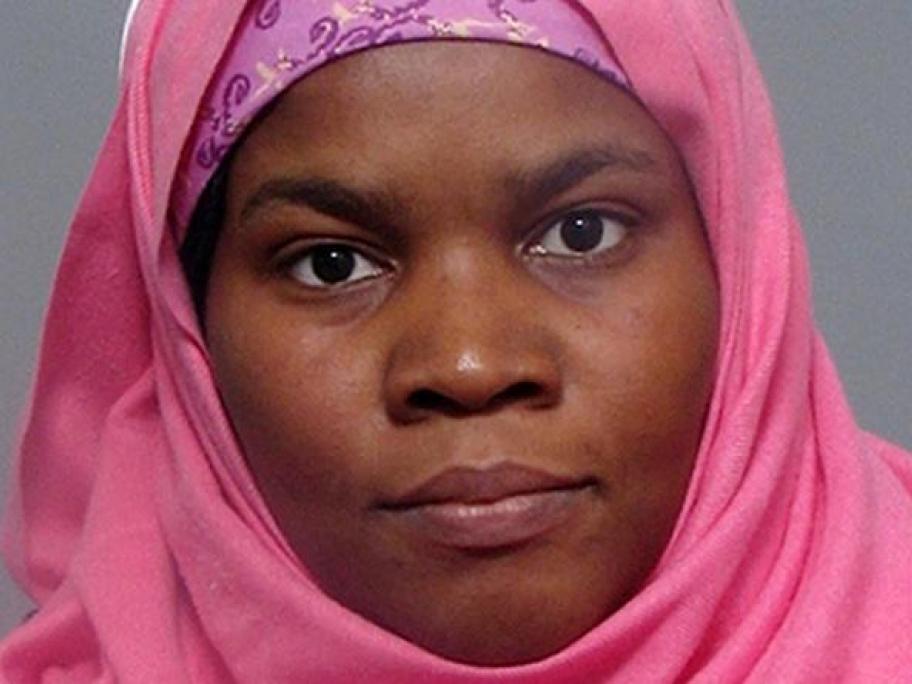 The case of Dr Hadiza Bawa-Garba (pictured) has sent shockwaves across the medical profession alarmed at both her treatment by the courts and by the UK medical board.
She was originally convicted in 2015 of medical failings in the death of Jack Adcock after he was admitted to Leicester Royal Infirmary with severe vomiting, diarrhoea and breathing difficulties.
During her trial, the jury heard how