Opinion: Cuts to primary care cost more in the end
IN A tip of the hat to the popular TV series, federal Health Minister Sussan Ley recently urged Medicare and Calvary Health not to use patients as pawns in their (now resolved) Game of Thrones-like battle over contract negotiations.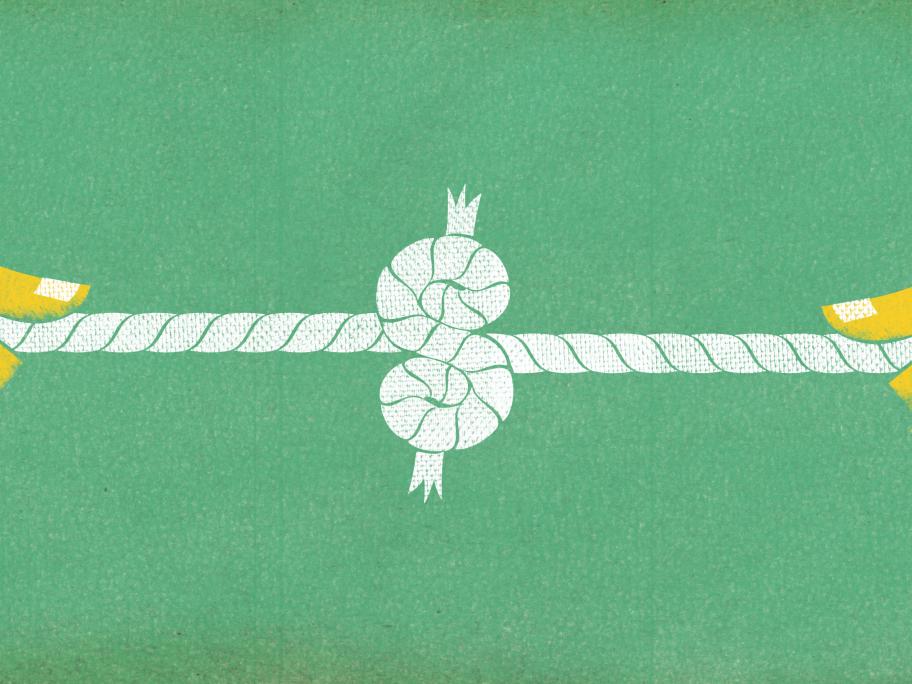 Ms Ley was quite right: patients should never be the rope in any tug of war over health funding. 
There are few roles within government that are as important for the wellbeing of the community as the health portfolio. And there are few policies as important as those delivering sustainable and effective health care.
Health policy should