Opinion: GP standards must withstand external forces
THE RACGP is a proactive GP-led organisation, and is deservedly recognised as the standards-setting body for general practices.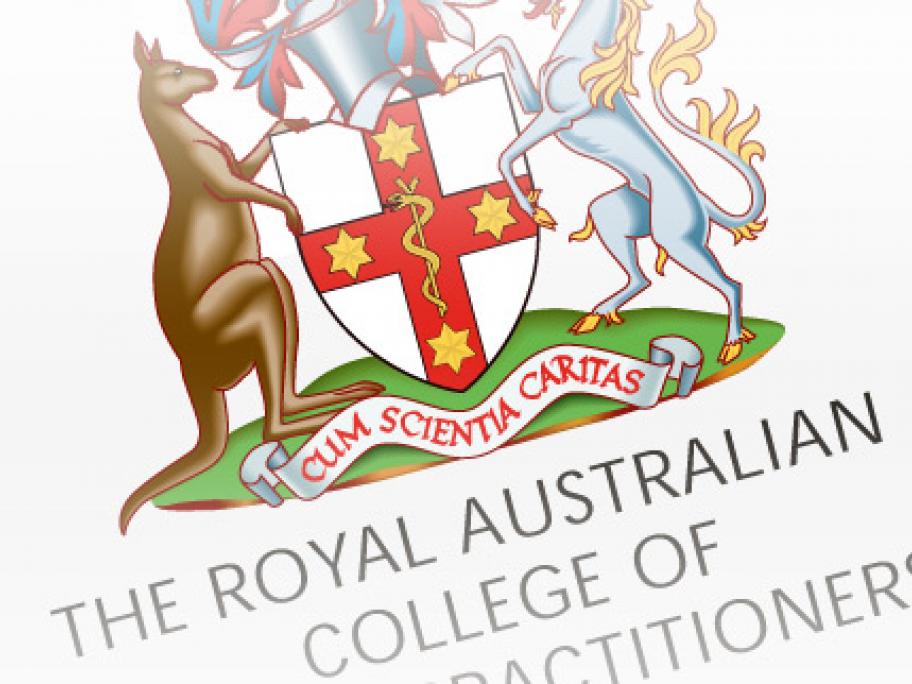 Our RACGP standards for general practices (the Standards) are one of the pillars of safety and quality in the healthcare system. 
They remain so even in the increasingly complex environment of Australian general practice. Since the inception of the ­first inaugural Standards in 1996, the Standards and subsequent editions have become a framework for quality and safety in general practices. 
The Standards have been acknowledged as world-class. Other