Opinion: Rebate freeze must end by election
AN ELECTION is almost certain to be held by September next year, and the government is facing difficulties on several fronts, including health policy.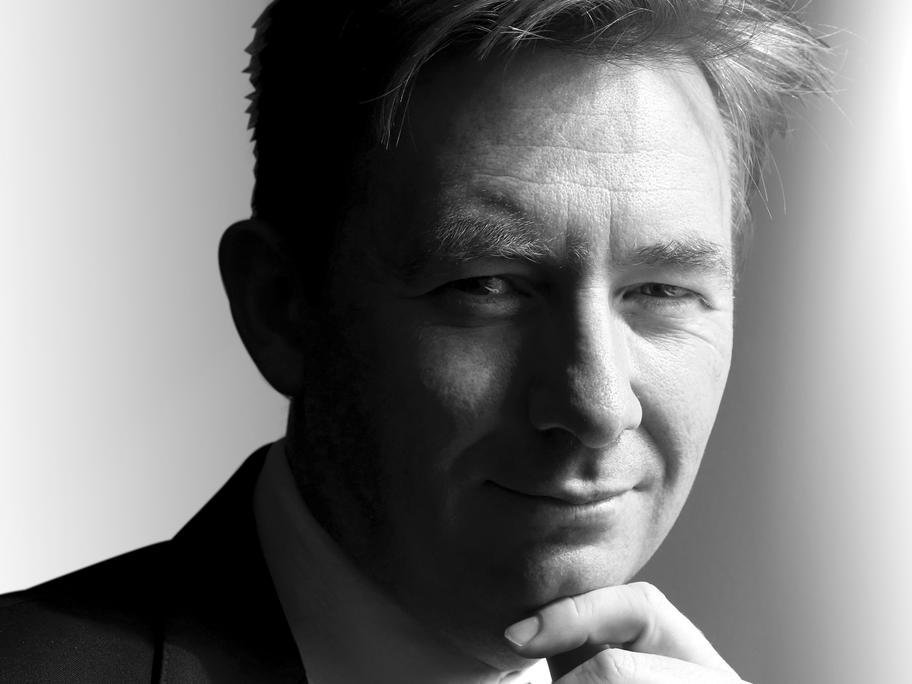 While many in the government believe its health-policy woes disappeared with the disposal of the GP co-payment, the reality is the Medicare patient rebate freeze remains a big electoral headache.
The freeze remains government policy. The AMA and others will work to have it abolished before the election. It is bad health policy.
It is important that people — especially politicians