Opinion: Review must not simply cut costs
GPs have been unfairly and wrongly portrayed recently as major contributors to waste in the health system. In fact, the integrity of all doctors has been questioned.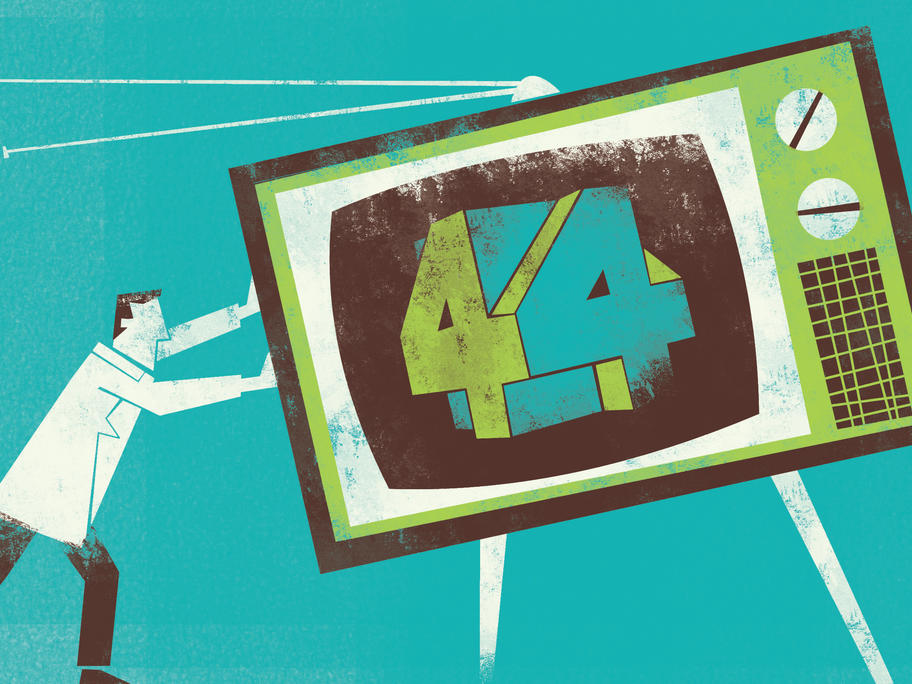 The release of the MBS review discussion paper and the Four Corners program on waste in the health system placed a lot of blame at the feet of hardworking and dedicated GPs. 
There was little evidence to back these claims.
Such is the nature of the MBS review, and its politicisation, that we will be seeing a lot of misinformation, skewing