Opinion: Support nurses to support your patients
WHEN a person is sick, all they want is to be better again.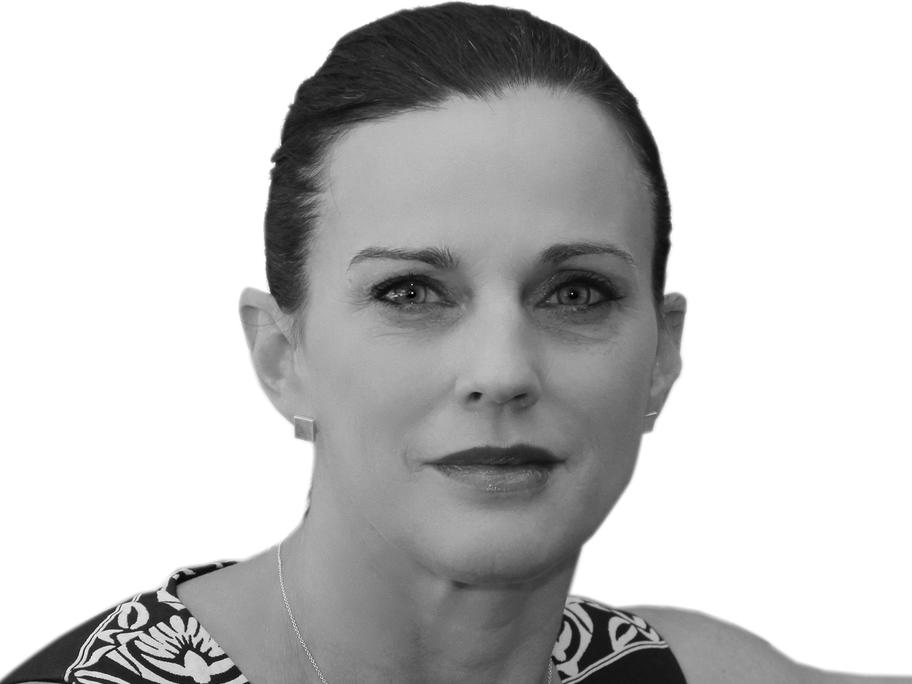 Do we take good health for granted sometimes? 
Or do we take it for granted that, if we're really sick, we will be able to access and afford treatment, which in some cases means not paying at all. 
It is a level of service to which we have become accustomed.
We don't care who is easing our pain, making us feel better, curing us, so long as someone does.
But if you listen to what is being said, there are more people who are