Opioid initiation is down. Now for the bad news...
The latest PBS data shows mixed results when it comes to this vexed issue
The rate of opioid initiation in Australia dropped by 2.3% between 2013 and 2017.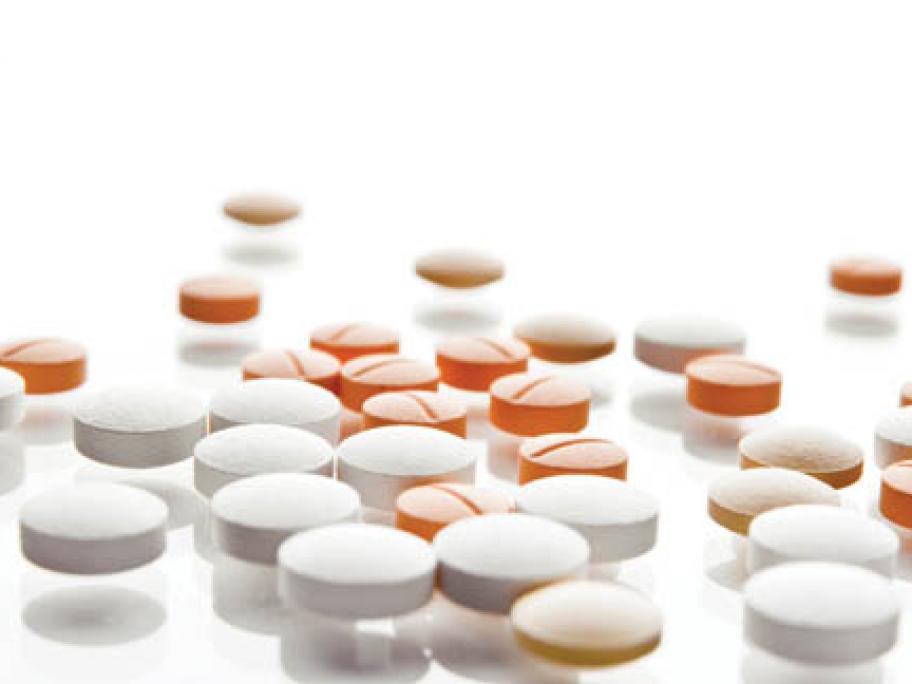 Hooray, right? Pats on the back in GP clinics, hospitals and NPS MedicineWise HQ.
That's the good news for the attempts to rein in opioid use in Australia. But there is, unfortunately, bad news as well.
An analysis of PBS data for 10% of all patients prescribed opioids during the five-year period, published in the British Journal of Clinical Pharmacology, is the latest update on this vexed issue.
Sticking with the good news, the authors write: