Oral MS treatment breakthrough
THE TGA has approved a new daily oral therapy for patients with multiple sclerosis (MS) to delay progression of physical disability and reduce frequency of relapse.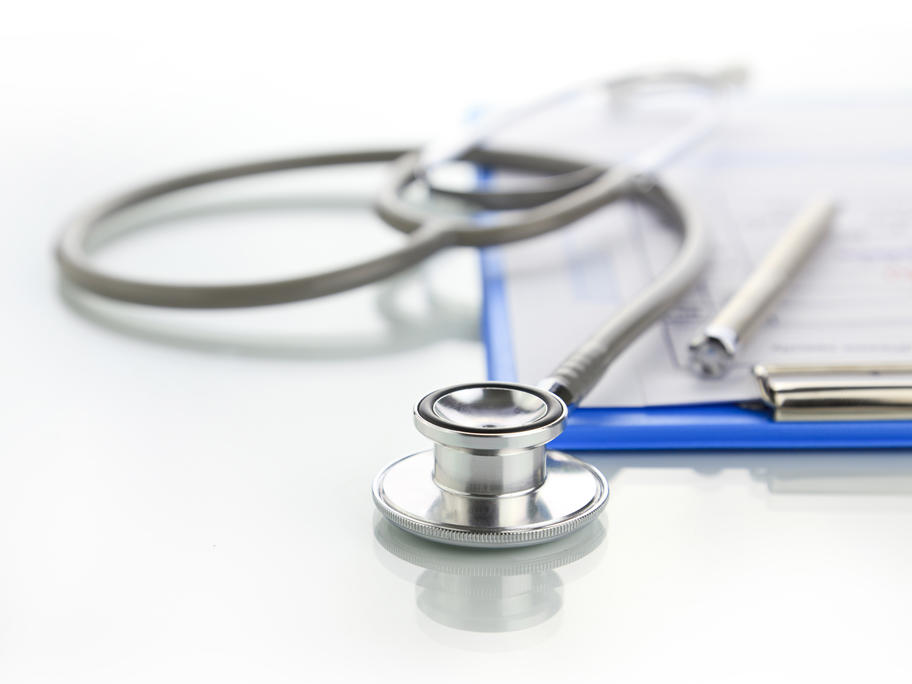 Gilenya (fingolimod) is indicated for the treatment of relapsing remitting MS and secondary progressive MS with superimposed relapses, its manufacturer Novartis said.
Clinical trials in more than 4000 randomised MS patients demonstrated its efficacy in reducing relapses, the risk of disability progression and the number of MRI-detected brain lesions.
Gilenya acts by retaining