Orthopaedic problems in children
INTRODUCTION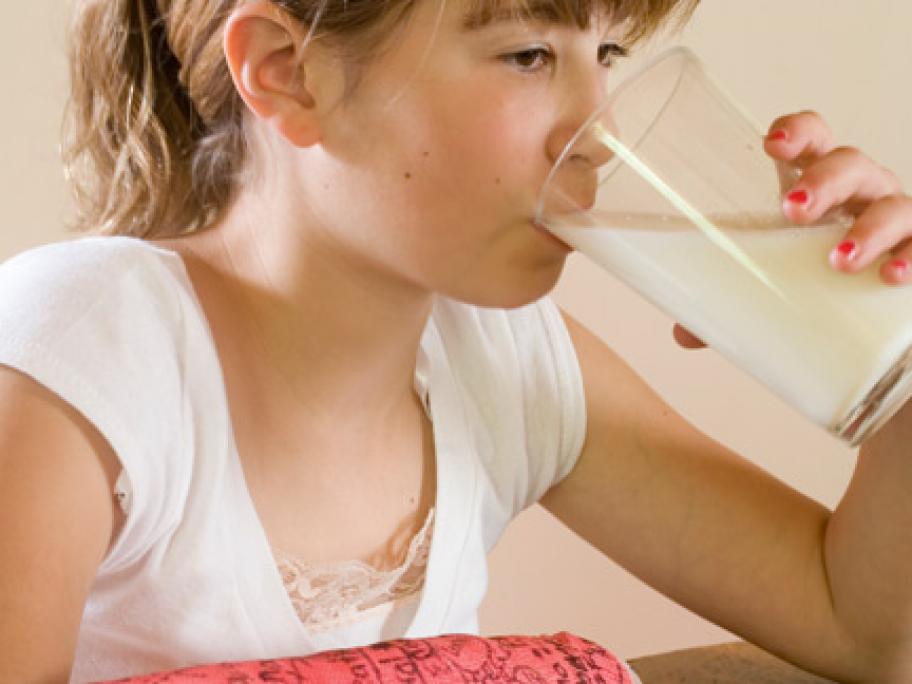 ORTHOPAEDIC presentations are common in general practice.
Often, the more obvious traumatic injuries do not present a diagnostic problem, yet there are some conditions that may require review and further assessment in order to make the correct diagnosis.
A number of conditions where diagnostic delay can have long-term consequences are discussed in this Update.
INFECTION IN THE BONE OR JOINT