Osteo terrifies mother with suggestion baby had a stroke
AN osteopath who told a mother that her baby had experienced a stroke has been found to have breached the New Zealand patient code of rights.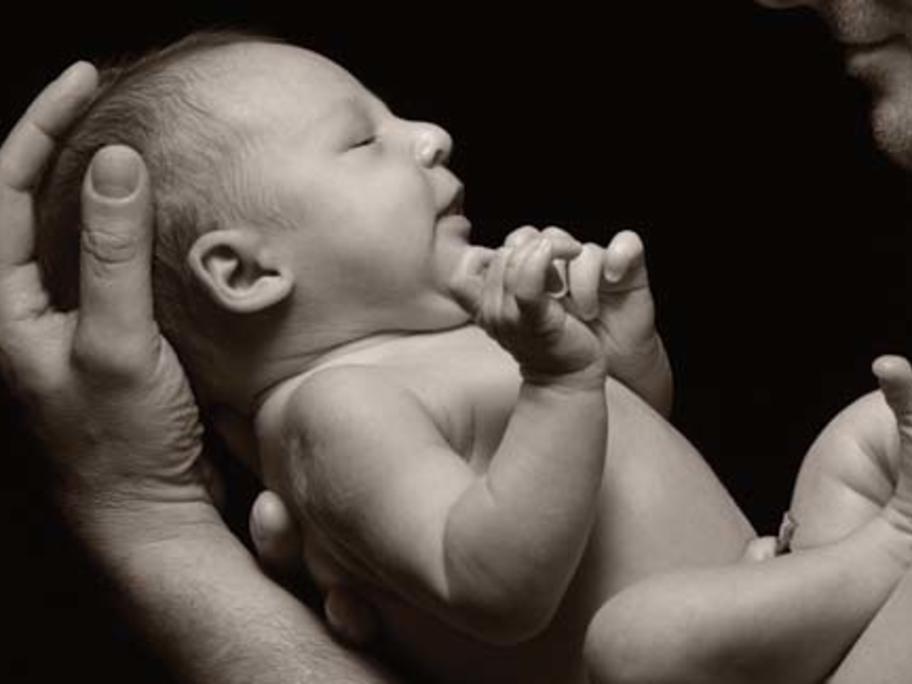 An investigation has found he failed to give the woman adequate information about his assessment of the infant and formed a diagnosis based on flawed clinical reasoning. 
The mother told the Health and Disability Commissioner (HDC) that the osteopath said her baby appeared to have been hit on the back of the head, and that he had seen similar injuries only in adult stroke victims.
He