OTC cough medicines to have age restrictions applied
POLL: Should OTC cough and cold medicines be up-scheduled?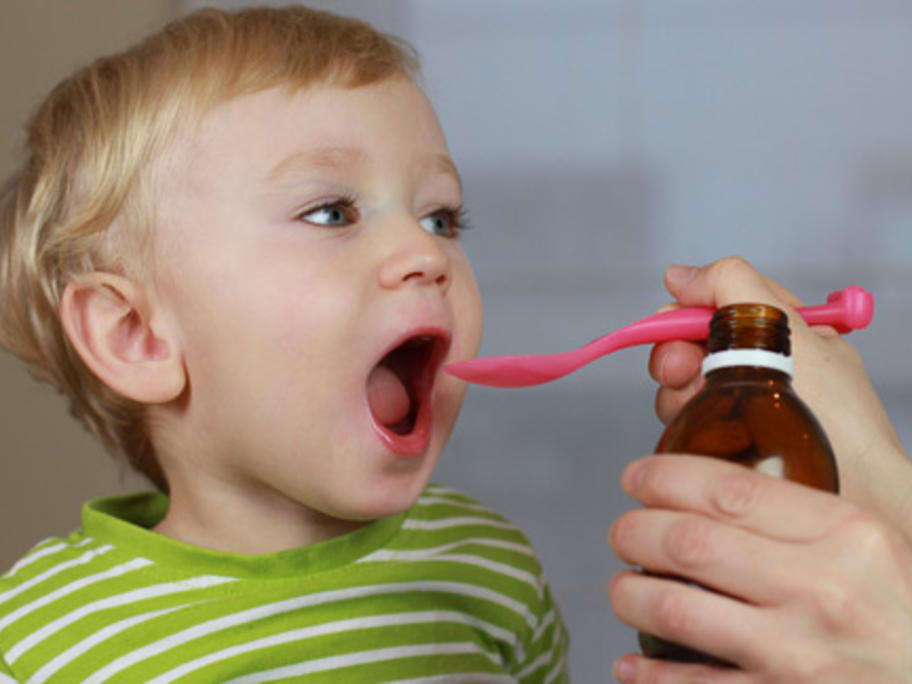 The results of the review, released today, are that the medicines should not be given to children aged younger than six, and children aged six to 11 should take them only on the advice of a doctor, pharmacist or nurse practitioner.
The TGA said there were "no immediate safety risks" from the medicines, which include antihistamines, decongestants, antitussives and expectorants.
While