Out-of-pocket costs: Report reveals electorates where patients pay most and least
NEWS IN BRIEF
---
GPs are being advised to take a more systematic approach to fee-setting on the back of new data that shows out-of-pocket charges vary wildly around the country.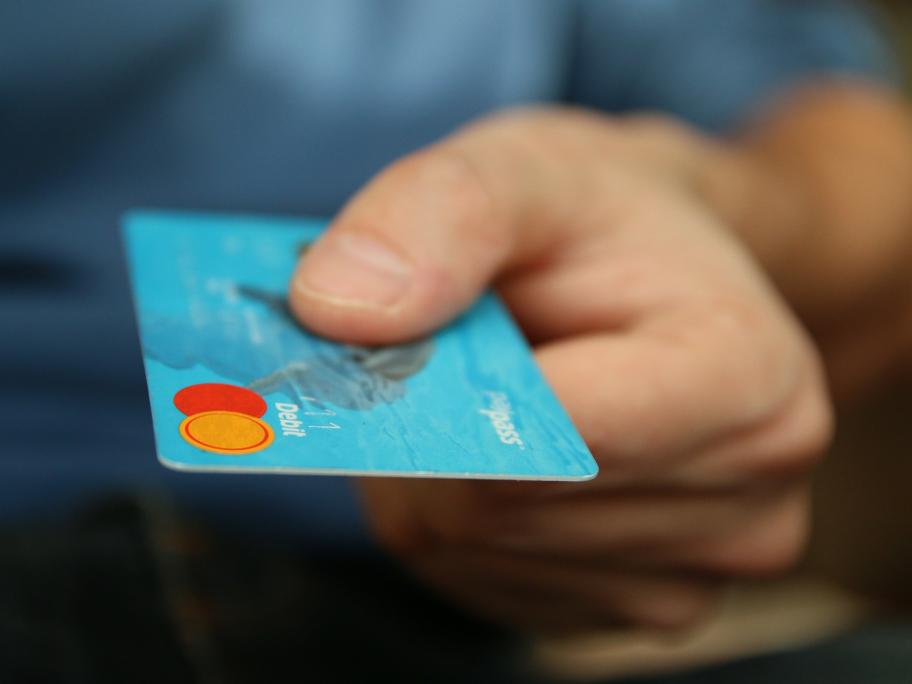 This week Federal Health Minister Greg Hunt boasted that the bulk-billing rates for GP services had risen to record highs of 84.4%.
In the face of the ongoing freeze on Medicare attendance items, the news received a less-than-enthusiastic reception from GPs who say they are facing mounting costs for staff and consumables.
But new Department of