Paracetamol or ibuprofen for febrile children?
They are some of the most widely used medications for children, but evidence for the effectiveness of paracetamol and ibuprofen as antipyretics is remarkably slim, Victorian researchers have found.
In a systematic review, researchers at Monash Univerity could identify only eight studies, involving a total of 1600 children, that assessed the comparative benefits of the antipyretics in treating acute febrile illness.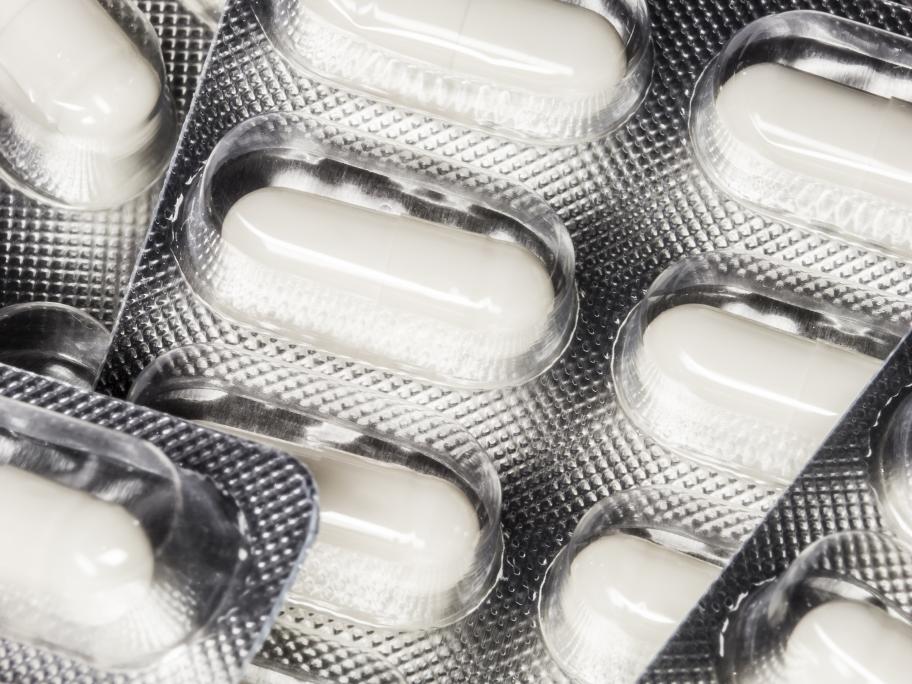 The results showed that ibuprofen appeared to have a slight