Parasailing accident kills former chair of Perron Institute
Tributes have been paid to the former chair of a leading neuroscience research institute who died in a parasailing accident earlier this month.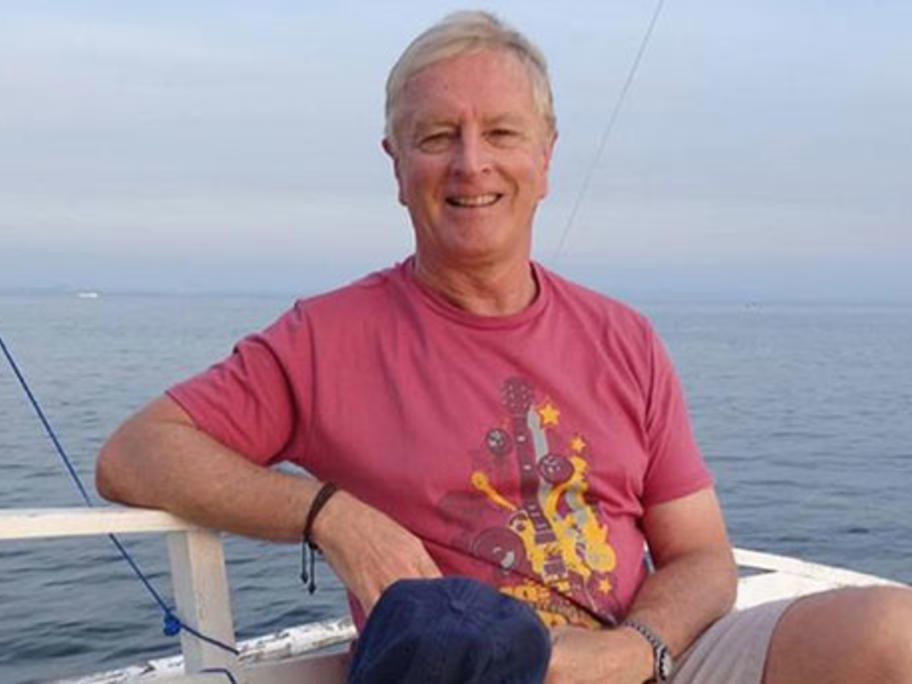 Roger Hussey, 71, a successful Perth business man, was chair of the Perron Institute (formerly the Western Australian Neuroscience Research Institute) from December 2014 to January 2017.
Mr Hussey fell over 40 metres into the sea off a beach in Phuket, Thailand, shortly after starting his parasail, the first he had ever done.
CEO of the Perron Institute, Steve Arnott, said Mr Hussey had been a