Past finally catches up with doctor who fled child sex charge
A DOCTOR who fled the US while facing a child sexual solicitation charge was able to practise in Australia for more than four years after lying to AHPRA about his criminal history, court documents reveal.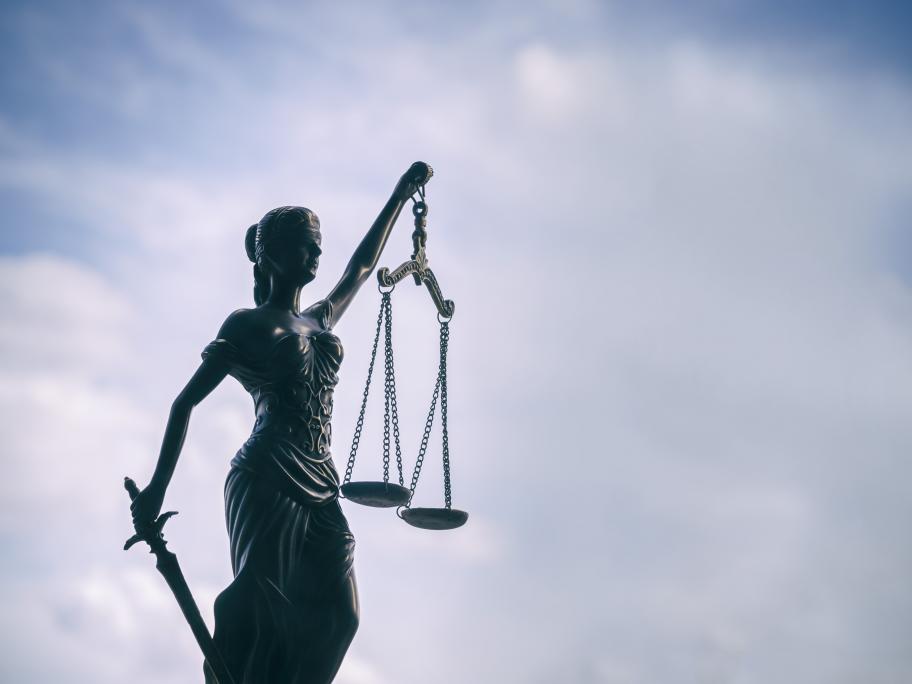 The past has now caught up with Radiologist Robert Taylor, whose registration has been cancelled for at least two years.
Taylor, previously known as Max Munish Mehta, was charged in Texas in 2004 with criminal solicitation of a minor to commit sexual assault.
According to a statement of facts tendered in the Western Australian State Administrative Tribunal, Taylor is