Pathologists are being swamped with ineligible HPV samples
Pathologists say they are being overwhelmed by ineligible cervical screening test requests for women under 25 and are private billing the HPV tests.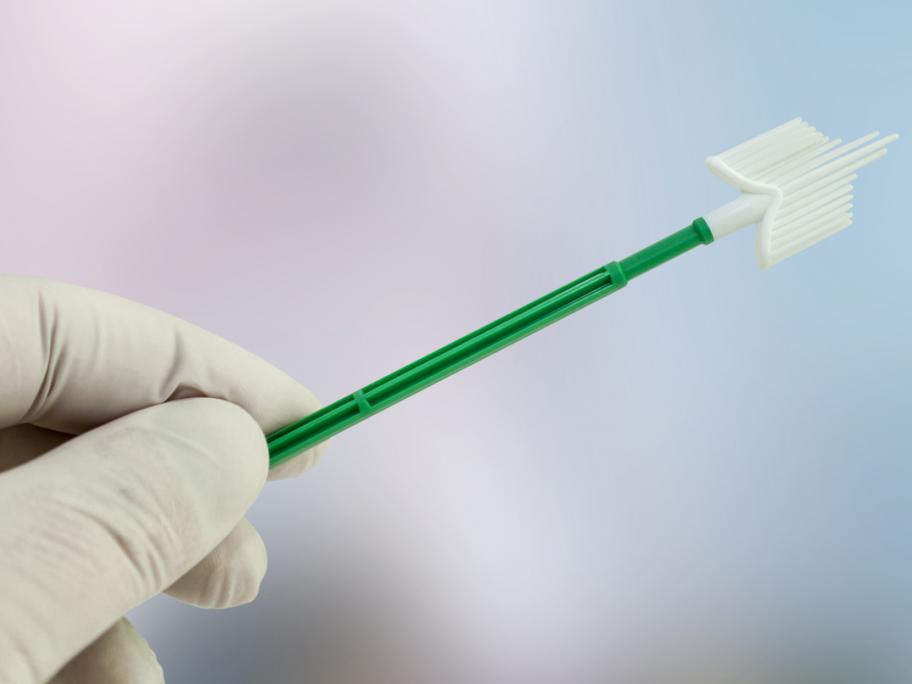 Women under 25 have been ineligible to claim Medicare rebates for HPV tests since the 1 December renewal of the National Cervical Screening Program lifted the start age from 18 to 25.
But pathologists have told Australian Doctor they are still receiving large numbers of samples for younger women, who are being left up to $65 out of pocket to pay for what are often unnecessary tests.
"It's an issue