Pathology is chronically undervalued, and it needs to stop
THE Australian health system is under pressure to deliver more for less with an ageing population and growing burden of chronic disease.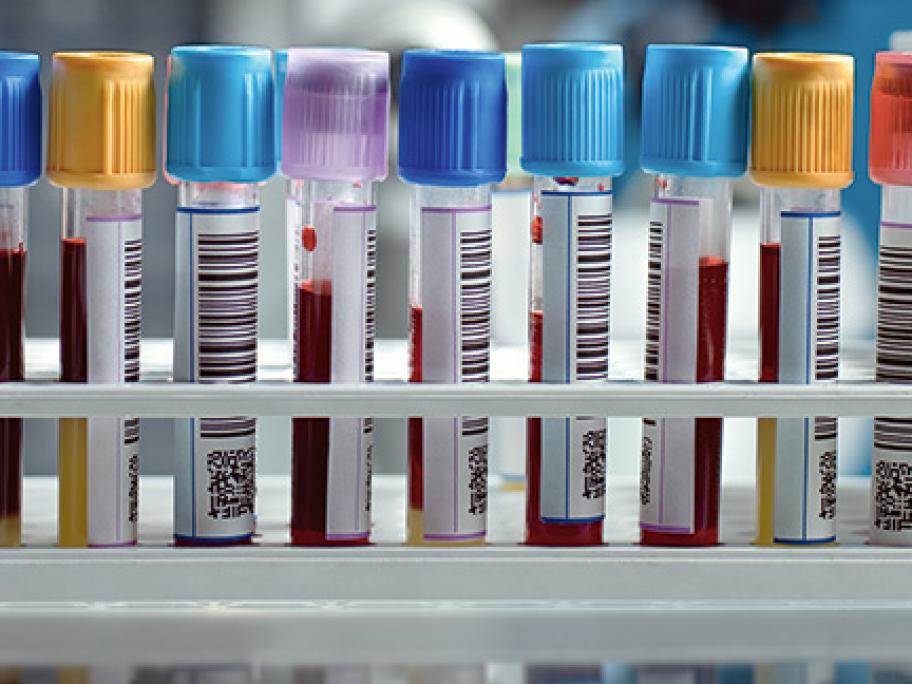 The role of efficient and effective medicine has never been more important, but in the case of pathology, value is difficult to articulate.
Pathology is a vital part of medicine. However, it is mostly hidden behind laboratory doors and typically struggles to demonstrate its worth, because it is often considered in purely cost terms.
This is why Pathology Awareness Australia launched the Know Pathology Know Healthcare