Pathway clear for legal cannabis by end of May?
A PROPOSAL by the TGA to reschedule cannabis may clear the way for nationwide legalisation of medicinal marijuana as early as the end of May.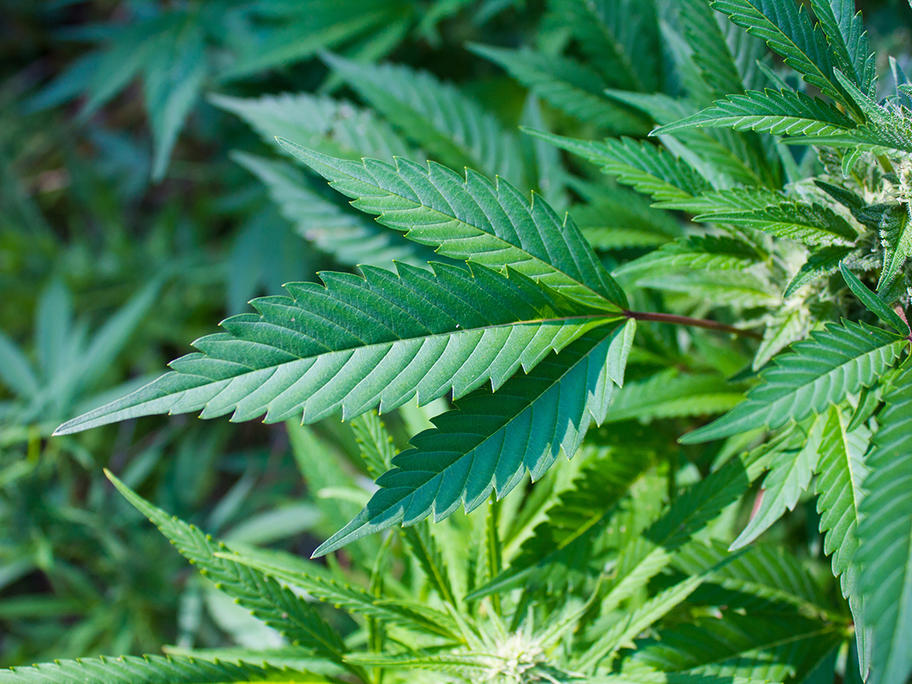 The TGA Questions and Answers notice, posted online last week, says the proposal is to downgrade some "cannabis-derived substances" from the current Schedule 9 (Prohibited Substance) to Schedule 8 (Controlled Drug) of the Poisons Standard. 
It focuses specifically on plants, flowering tops and "botanically derived" extracts or derivatives — though