Patient wears wire in failed bid to extract assault confession from GP
A GP has been cleared of a sexual assault claim made by a young patient who wore a covert police listening device to a consultation in an attempt to record an admission.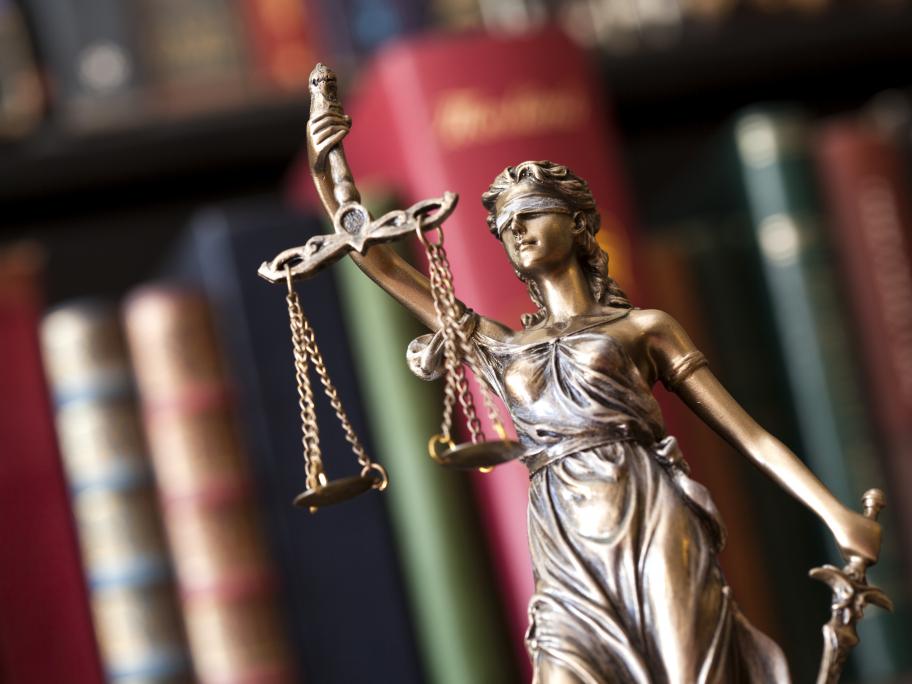 The GP always denied any wrongdoing in relation to the 2013 consultation, and a NSW tribunal has now ruled that there is insufficient evidence to support the allegation.
The patient, aged 17 at the time, alleged the male GP inappropriately rubbed her clitoris with his thumb and rubbed her stomach under her skirt during a short examination related to vaginal discharge and abdominal pain.
She