Patient's death prompts new precautions on drug
The US Food and Drug Administration began an investigation after a patient died 24 hours after their first dose. It could not definitely conclude fingolimod was related to the death but made several recommendations to improve safety.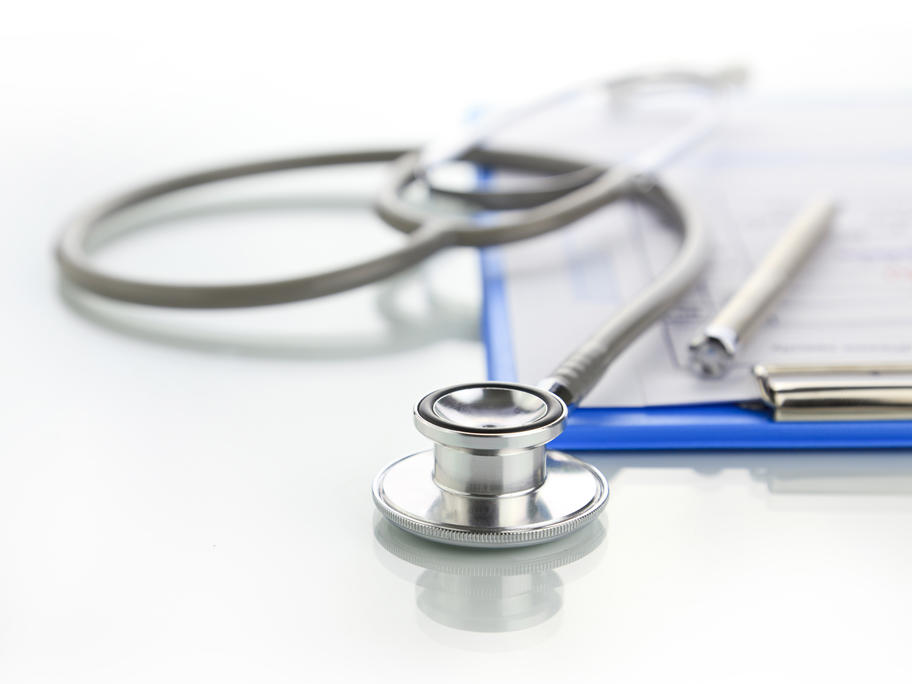 The Australian product information (PI) has now been updated to say it is contraindicated in patients with specific cardiac conditions and adjuvant treatment with class Ia or class III anti-arrhythmic drugs during initiation.
It also includes a precaution about QTc interval prolongation and