Patient's death reveals lack of VTE guidelines
NEWS
---
The death of a woman from pulmonary embolism has highlighted the lack of GP guidance on preventing VTE, an inquiry has heard.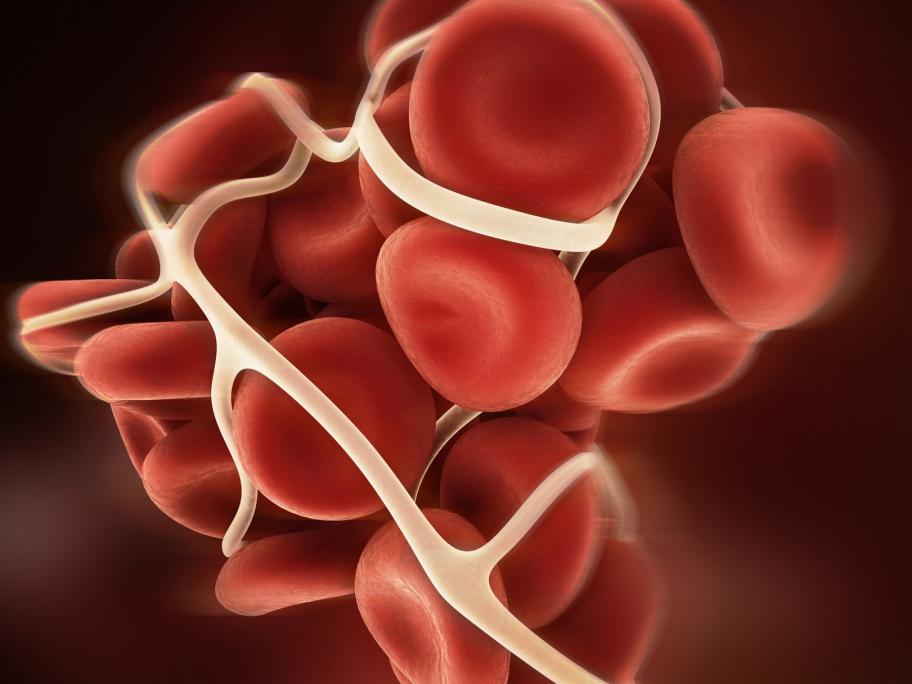 Victorian coroner Audrey Jamieson said it was concerning and unacceptable that there were no longer any national guidelines on prevention of VTE, particularly in the community setting.
She made her remarks over the death of a 58-year-old woman, who died from VTE complications after being treated by her GP for a fractured foot.
The coroner heard that the woman was at high risk for VTE because she was obese and had her leg immobilised in a