Patients disadvantaged by telehealth rules
Lawrence Springborg told MO he had recently received clarification that GPs could not bill such consultations under the telehealth MBS arrangements.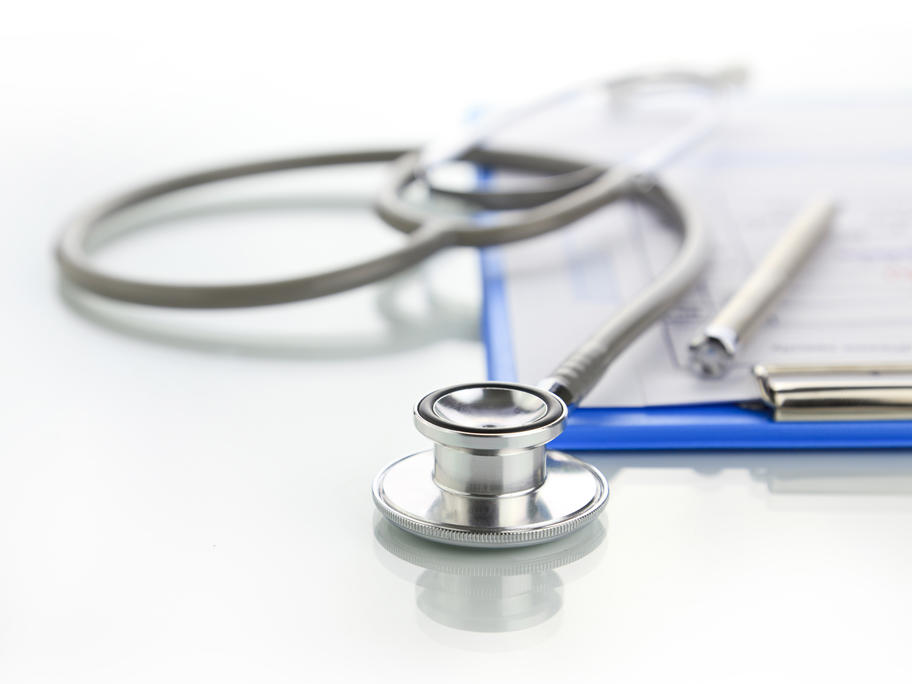 The rebate for a Level B-equivalent telehealth consult facilitated by a GP in eligible geographic areas is $48.95. The specialist also qualifies for an MBS rebate.
Since the introduction of the items in July 2011, 32,427 claims have been made, totalling more than $2.6 million in payments.
Mr