Patients satisfied with after hours
The study used health authority information and the results of patient surveys. These national surveys included questions on people's satisfaction with access to their GP.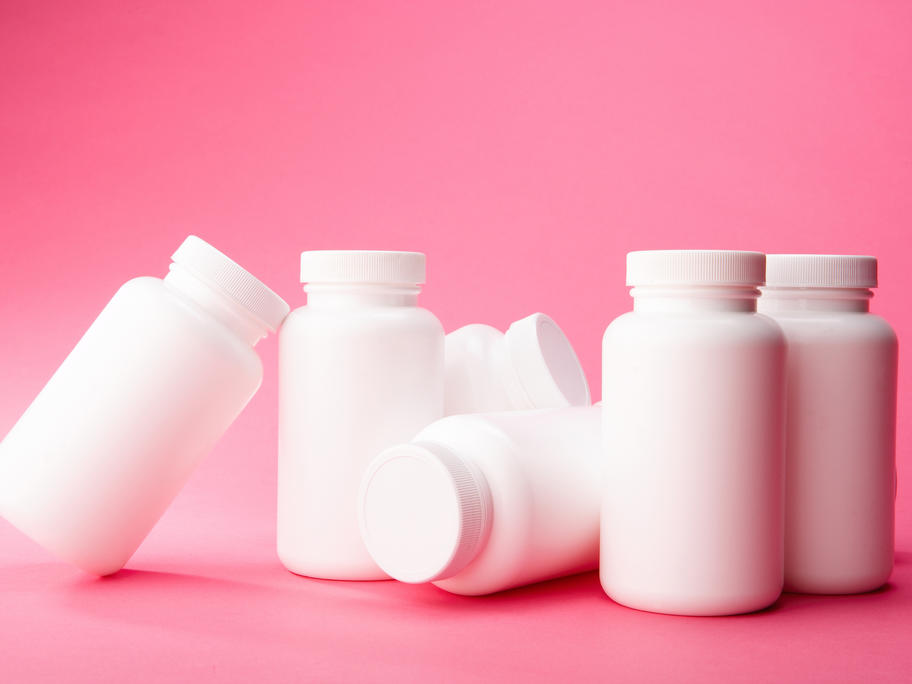 There is a requirement for practices to display their hours on a health service website, but only 63% did so. Few practices opened on a Sunday.
Only 37% of practices met the patients' preferences for Saturday appointments. Offering any extended hours reduced the demand for appointments on a Saturday, but there was an increased demand for Saturday