Patients unsure about vaccination? This app might help
WHETHER we like it or not, there is an increasing amount of anti-vaccination information circulating on the internet.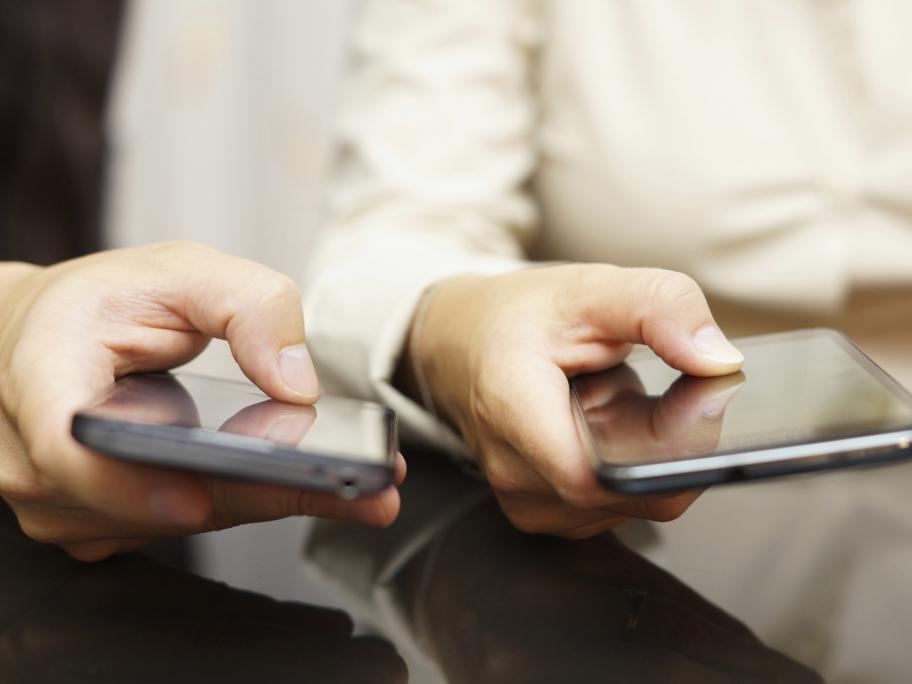 When I googled 'do I vaccinate my child?', six of the top 10 hits were websites clearly anti-vaccination in their stance. It is difficult for the concerned parent to sift through this information without becoming confused or alarmed.
I refer such parents to several websites which provide evidence-based, patient-centric information on vaccination.
Now there is an app: Vaccines on the Go. Developed by the Children&rsquo