Pay GPs for quality, not quantity: Ley
FEDERAL Health Minister Sussan Ley says doctors should be paid for "quality of care, not just quantity".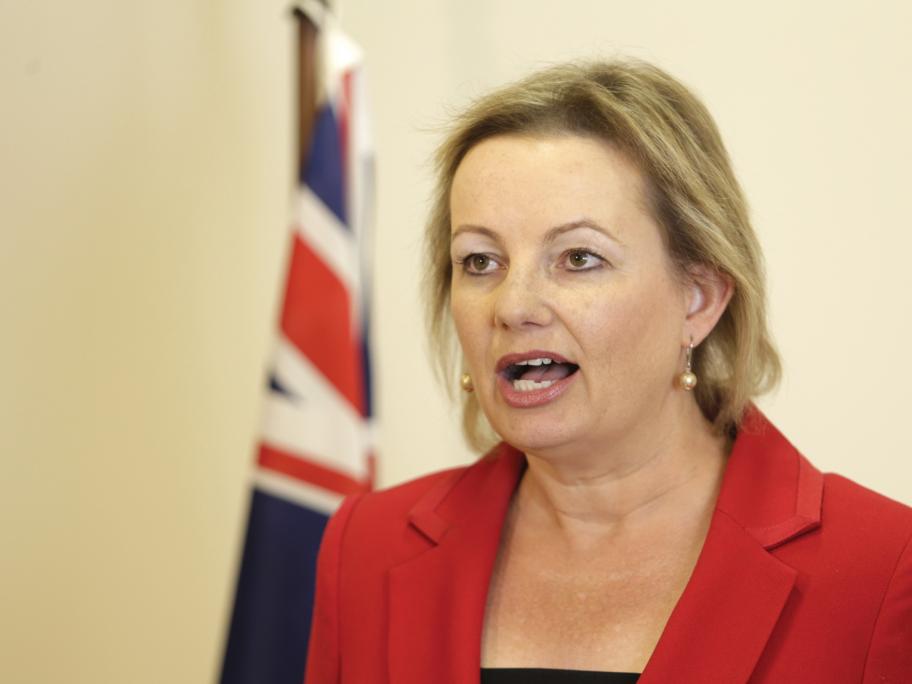 Speaking at the RACGP's national conference on Wednesday, Ms Ley said her looming revamp of Medicare would bolster primary health care and cut the number of patients unnecessarily ending up in hospital.
Some 285,000 patients were admitted to hospitals for chronic conditions during the last financial year that may have been prevented by "proper" primary healthcare, she said.
"That's equivalent to one person every two