PBAC eyes anti-dementia drug cuts
Of these, half were unlikely to be cost-effective under reimbursement criteria, according to a report prepared for the PBAC as part of its medicines review.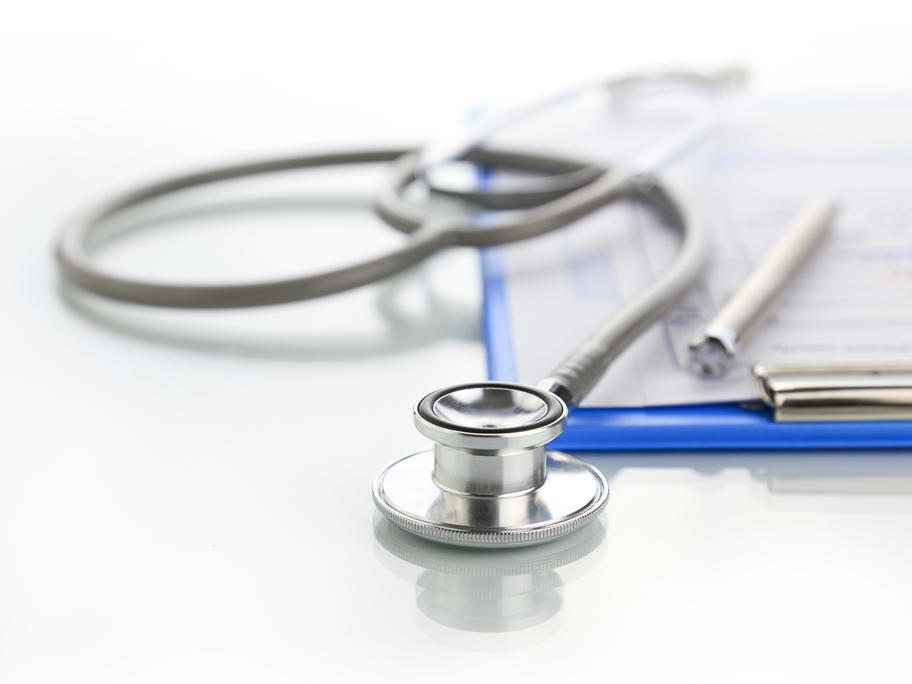 Currently, the drugs can only be prescribed beyond six months following a two-point improvement on the mini-mental state exam.
In clinical trials 28% of patients reported cognitive improvement, yet in Australia 60% remained on cholinesterase inhibitors or memantine for longer than six months, it said.