PBS hike put on ice
Medicines on the PBS were to increase by $5 for general patients and 80 cents for concession card holders from 1 January.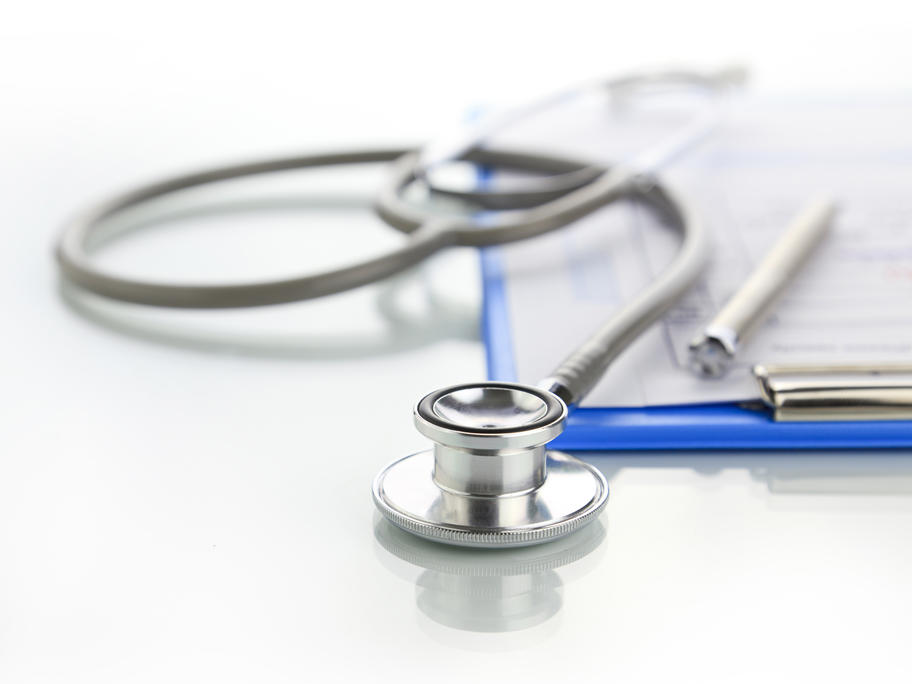 The reform was projected to save $1.3 billion over four years.
"It is clear that the Labor Party will not support what is a sensible measure in the Senate and it remains the government's policy to implement this change," Mr Dutton said on the final day of parliament yesterday.