PCEHR model may be revamped
And the findings of the review could be made public before the May budget, a report in Fairfax media suggested. MO understands the review recommends that an opt-out model should replace the current system where patients must register to establish their PCEHR.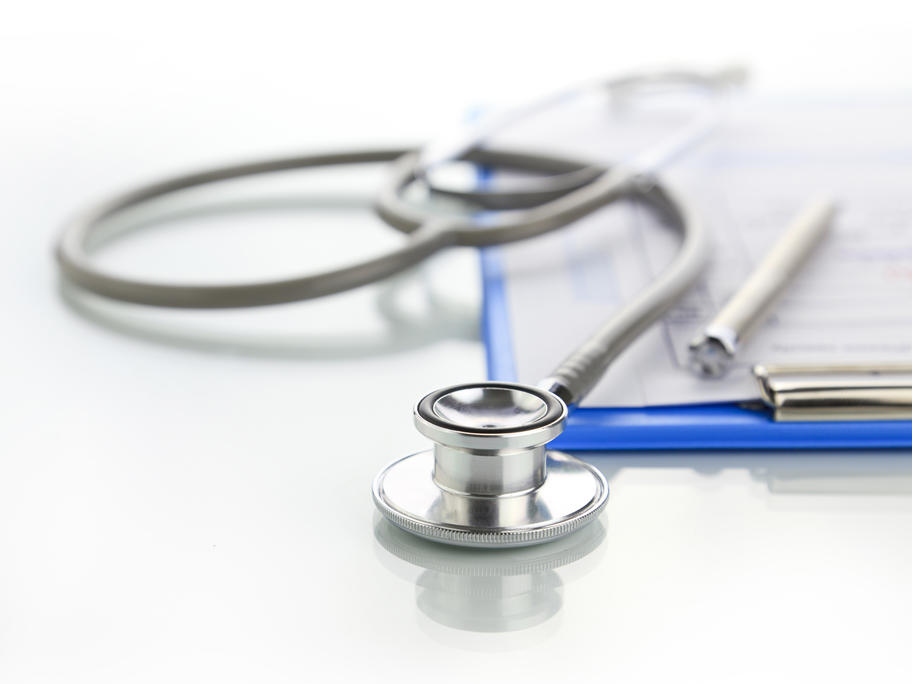 The review was ordered late last year by Health Minister Peter Dutton, and earlier this year his office confirmed he had received the report and that its recommendations were under consideration.
In its