PCEHR patient registration rising steadily
There have been 18,214 consumer registrations and 243 healthcare provider registrations for the PCEHR system since its low-key launch on 1 July.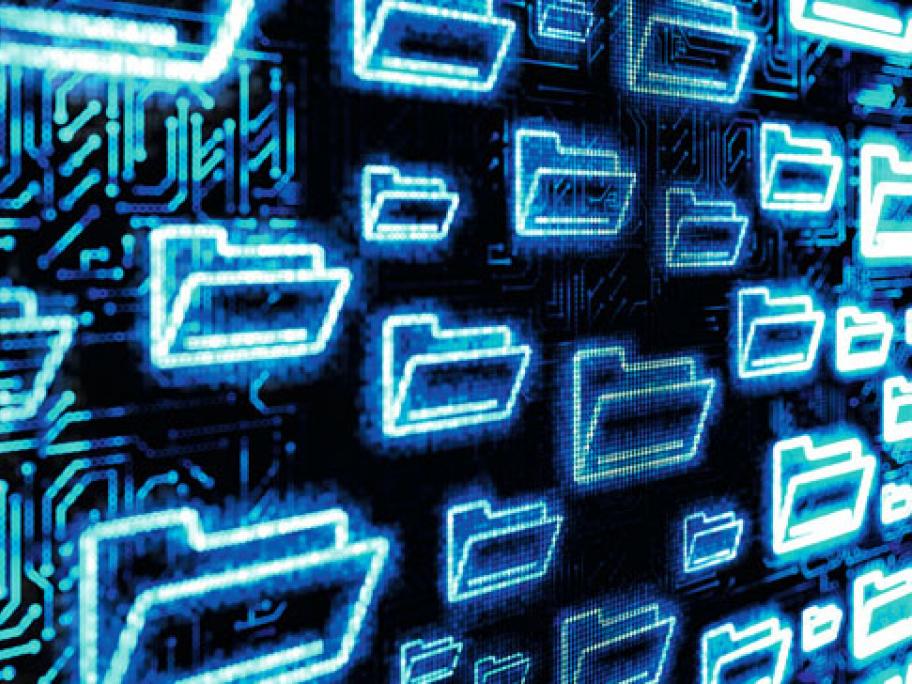 "This number precedes targeted promotions, which are currently under way," a Department of Health and Ageing spokesperson said.
RACGP e-health spokesman Dr Mike Civil said the registration figures were encouraging, "particularly because these people have shown an interest in the system and that hasn't come from their GPs yet".
"The next big move is for practices to be able to register as a