Penn's Gunman misfires
I AM an avowed fan of Sean Penn. As an actor. As a writer/director.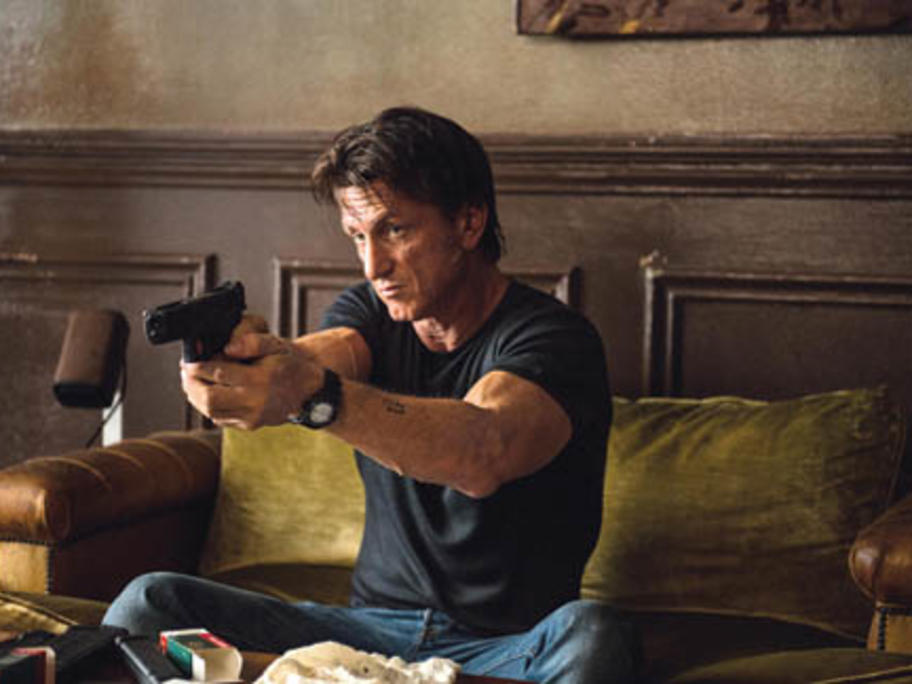 He has created some of the films that have touched me significantly. So any film to which he gives his imprint — in this case as star and producer — I am eager to embrace.
Terrier (Penn), a mercenary in the Congo in 2006, finds himself assigned to a political assassination by Felix (Bardem) which triggers chaos within the country. It's no secret that Felix fancies the love of Terrier's life Annie (Trinca), which means that Terrier's enforced