'Perfidious' conduct: GP struck off
A Sydney GP, whose affair with his drug-dependent patient spanned more than a decade, has been struck off for his "reckless and harmful" care.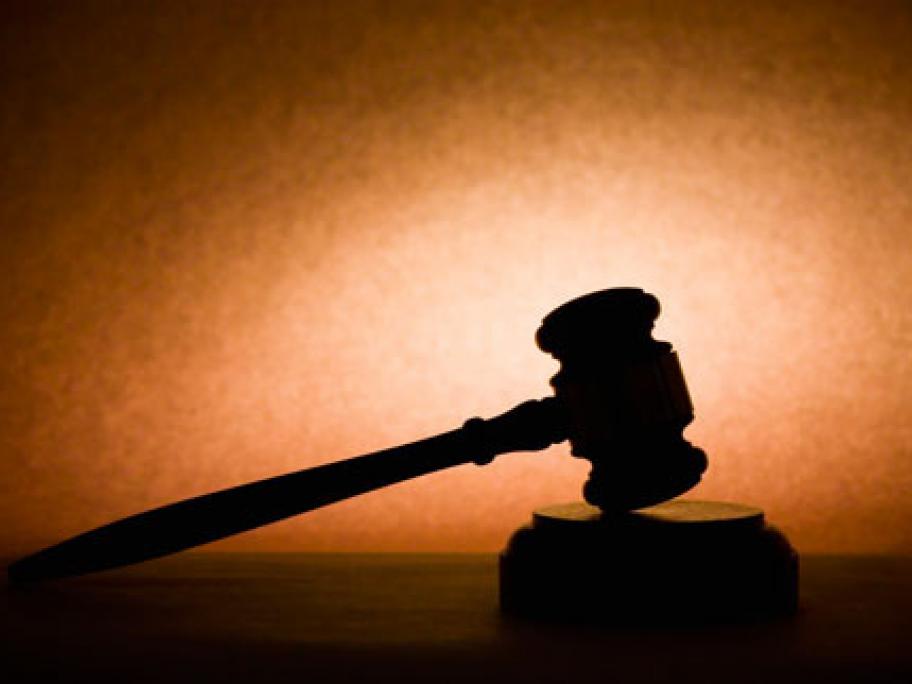 Dr Zeitoun Athour was found guilty of professional misconduct over his treatment of Patient A, a woman with a psychiatric illness to whom he inappropriately prescribed schedule 8 medications.
He also carried out an on-off sexual relationship with her over 12 years.
The NSW Civil and Administrative Tribunal was told that Patient A first saw the GP for foot pain following a car crash at a medical