Pharmacies face ban on selling homeopathic products
NEWS
---
Pharmacies that dispense PBS medicines should be banned from selling homeopathic products, a major Federal Government review recommends.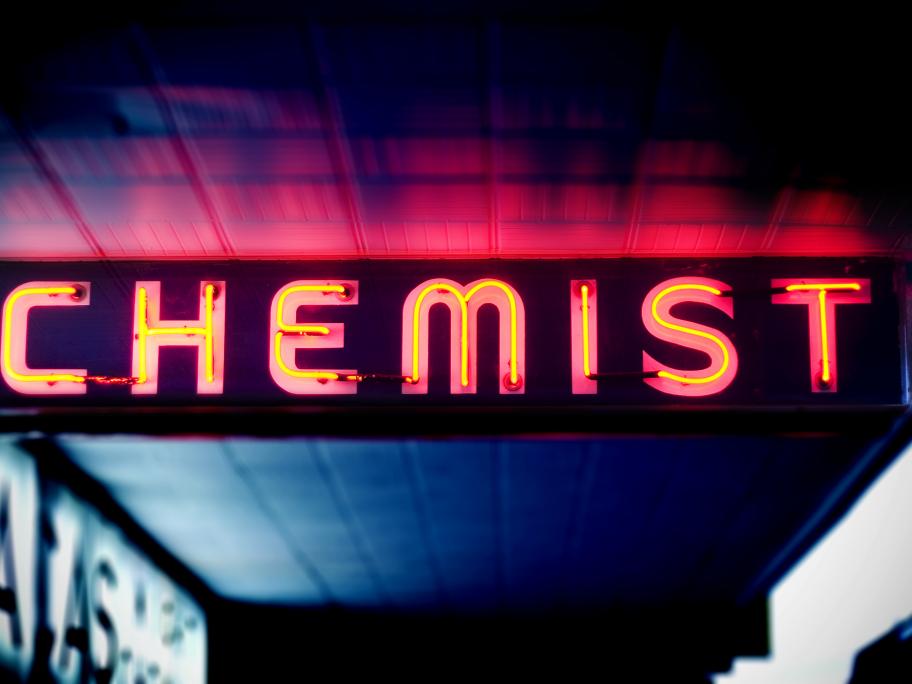 The products pose "unacceptable" risks to patients, according the interim report from the so-called King Review of Australian pharmacy, made public on Thursday.
The report disputes claims homeopathic products are harmless and sometimes useful as a placebo, saying they pose a risk to patients who may choose one over a conventional treatment.
Led by economist Professor Stephen King, the review cites