Pharmacies test 30,000 for type 2 diabetes in major Australian trial
NEWS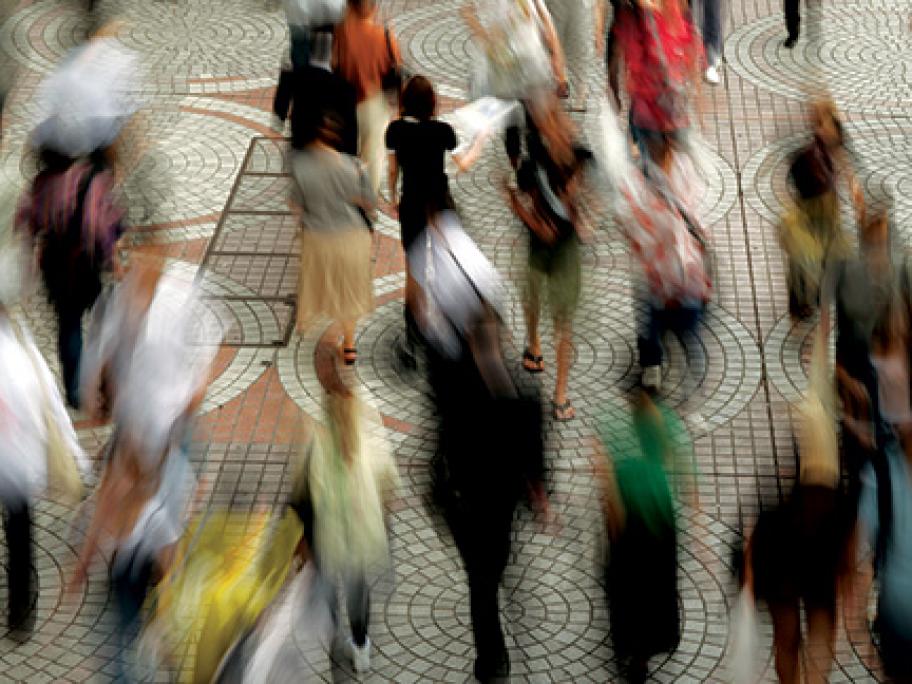 ---
Pharmacists have finished screening more than 30,000 patients for type 2 diabetes under a major trial running across Australia.
Launched last year, the Pharmacy Diabetes Screening Trial has involved 363 pharmacies tasked with assessing patients aged between 35 and 74 for both type 2 and pre-diabetes.
The findings of the trial, due to be published in June, will determine whether pharmacy screening is clinically cost-effective and worth rolling out nationally given the estimated 500,000 patients with undiagnosed type 2 diabetes.
According to the