Pharmacists expect to start vaccinating Victorians soon
PHARMACISTS expect to soon be administering vaccines in Victoria, the only state where it's not already happening.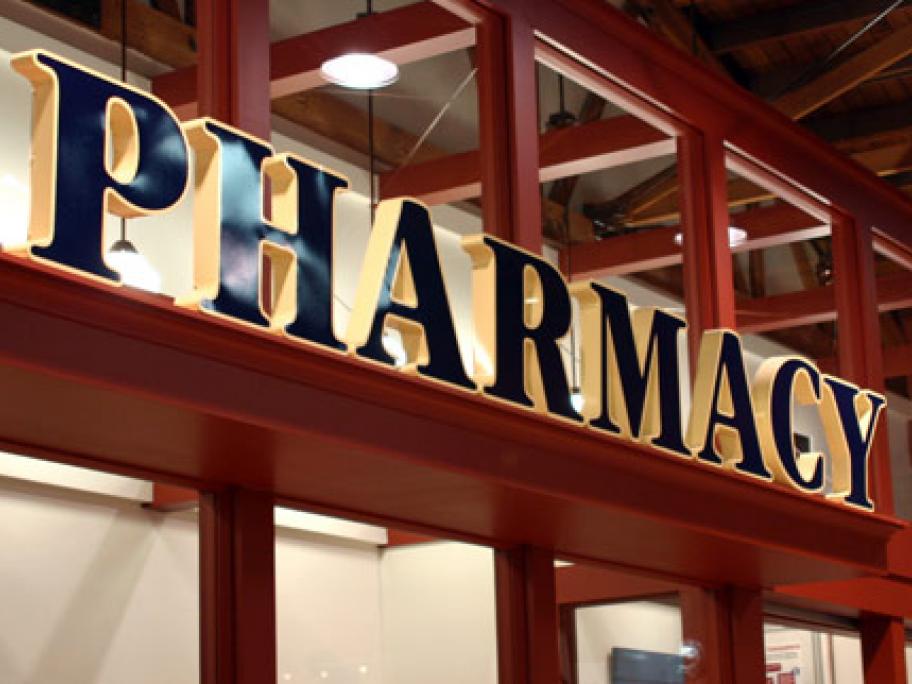 Regulations have been drafted and will soon be introduced, according to the Pharmacy Guild and the Pharmaceutical Association of Australia.
It comes after the government gave the green light for the program in November.
The program will allow pharmacists to administer influenza and pertussis-containing vaccines to adults, but only once they have completed an approved training program.
The pharmacy workforce is on track to be trained up by the middle of