Pharmacists have started ordering pathology tests
Pharmacies are charging patients up to $220 for pathology screening tests for kidney, thyroid and liver function under a new push into preventive healthcare.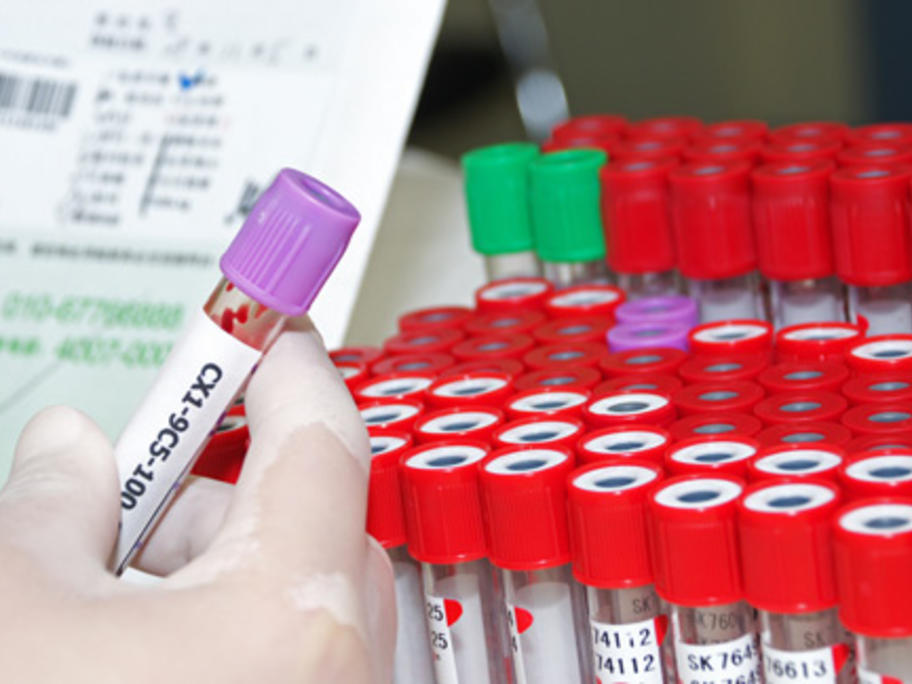 The service is being run through the Amcal pharmacy chain — one of Australia's biggest — with marketing telling patients that "timely access to pathology is crucial for effective health outcomes".
The screening tests are being sold in packages covering diabetes, heart health, kidney function, fatigue, vitamin D deficiency and general health (see below).