Pharmacists miss red flags in secret-shopper sting
NEWS 
---
Pharmacies are failing to recognise 'red flag' symptoms that require referral to a doctor in up to 50% of cases, a secret-shopper investigation has found.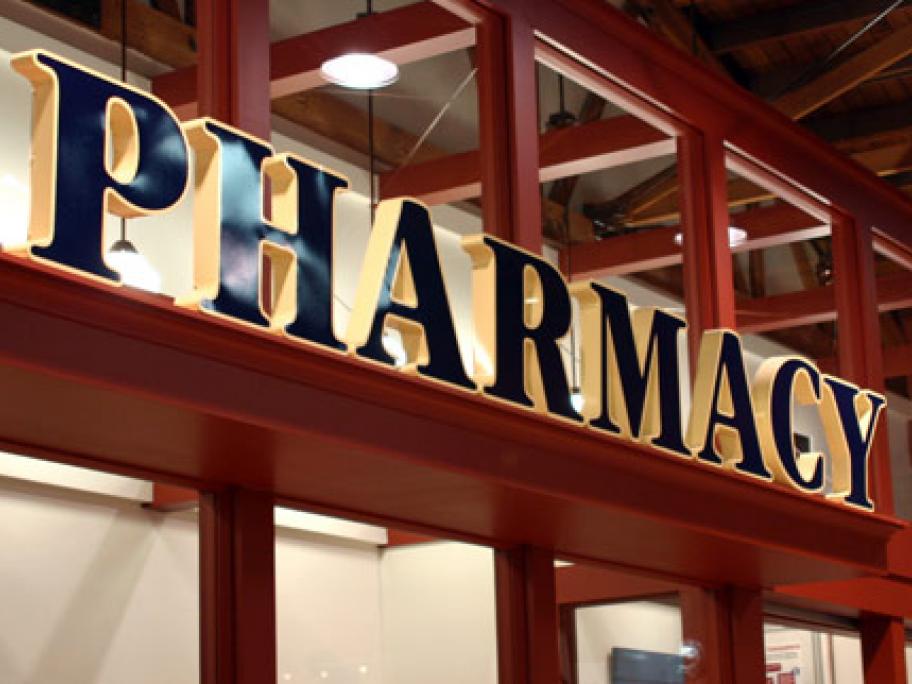 Half of those who request OTC salbutamol when they have symptoms of uncontrolled asthma are being sold the product and are failing to be referred to a GP, a University of Sydney study has found.
The results are similar for people who seek loperamide for protracted travel-related diarrhoea, according to a study involving 158 undercover visits to 13 retail pharmacies.
In an initial round of