Pharmacists will change doses and issue repeats in a novel trial
Pharmacists will be free to change medication doses, issue repeat scripts and perform point-of-care tests for patients with chronic diseases under a trial starting this year.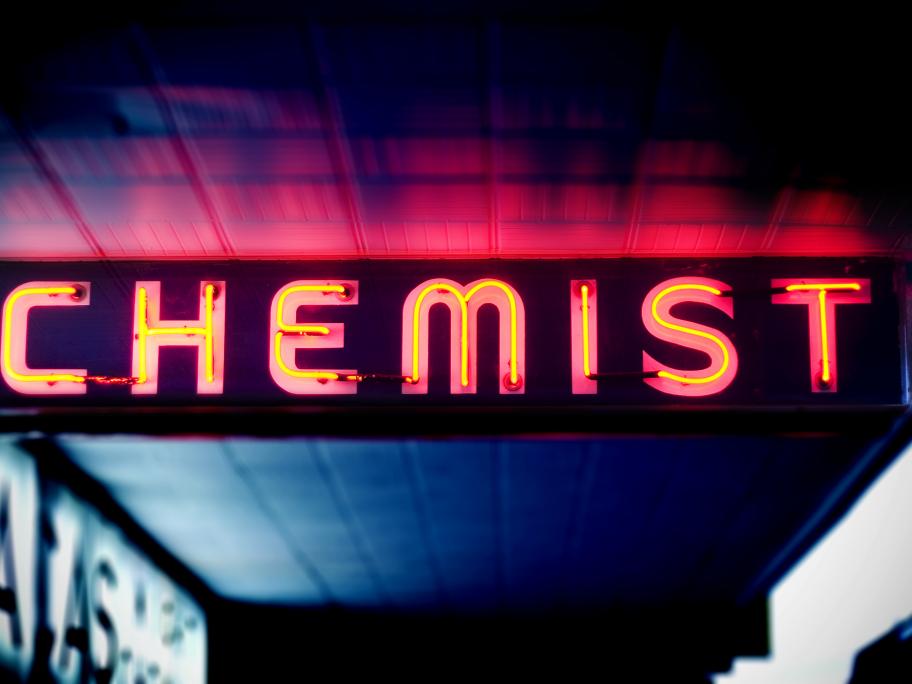 The 18-month trial should free GPs to focus more on complex clinical issues, according to the Victorian government. Advocates deny it will fragment care, and say GPs will retain control over what happens to patients.
Participating GPs will write shared care plans that will guide pharmacists in monitoring and