Pharmacy vaccination scheme expanded
PHARMACISTS in Victoria have begun providing vaccinations for influenza and whooping cough, enabling patients to cut down on GP visits.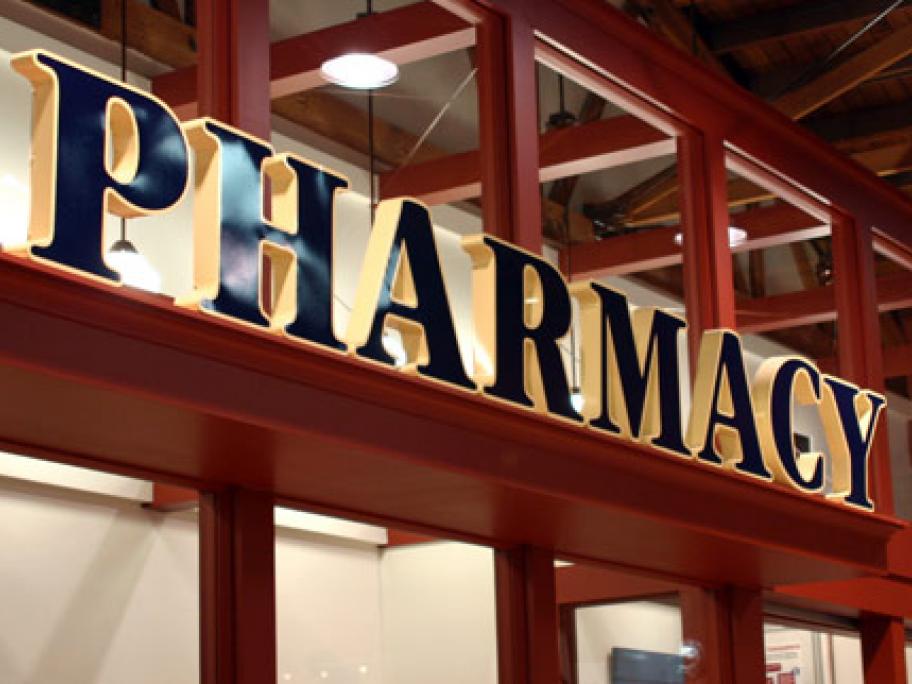 Under a program championed by the state Labor government, pharmacists have won the ability to provide vaccines under the National Immunisation Program and the Government's Parents' Whooping Vaccination Program.
Eligible patients will pay a service fee. Ineligible patients will also pay for the cost of the vaccine.
The government says 87% of Victorians live within 2.5km of a pharmacist, adding that the program will equip