Pharmacy-owned medical centres threaten GP independence
It is a pity when the strength of jointly looking after the community is turned into a threat, writes Dr Adrian Sheen.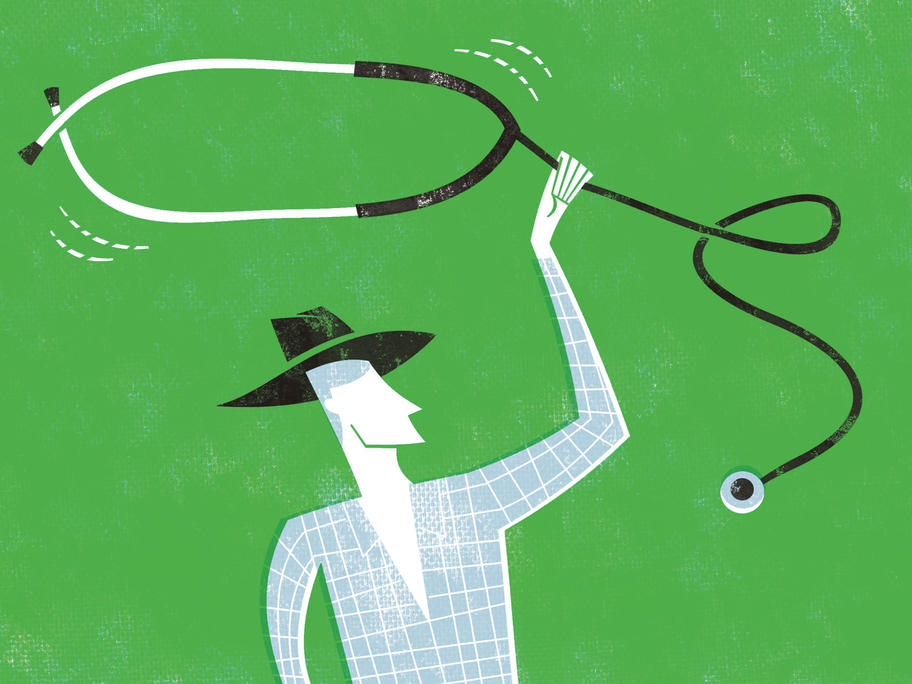 THE rise and rise of the pharmacy-owned medical centre is yet another threat to doctors concerned about the independence of the medical profession. 
This co-location epitomises the rapid change in the provision of general practice services. Potential conflicts of interest are palpable.  
With increasing financial pressure on pharmacies, closures are becoming common. The latest option to allow