PHNs are here but dare not speak their name
CALL it a debacle, call it a curse, call it an Orwellian nightmare. Just don't call it a Primary Health Network.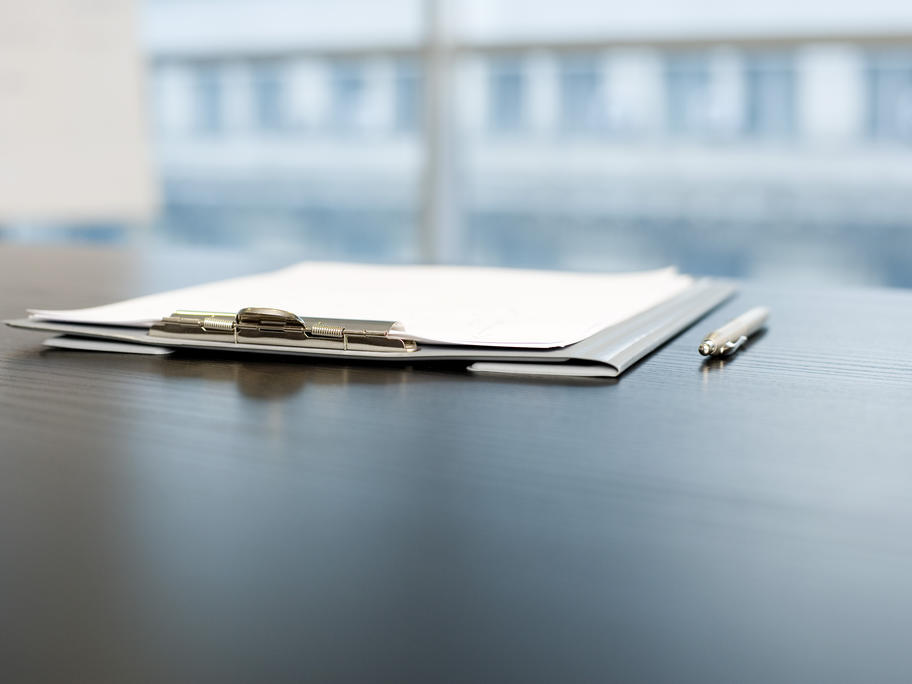 The newly minted organisations replacing Medicare Locals have had a major setback on their very first day of business – ordered not to speak their own name in advertising or branding.
In a last-minute directive, the federal government has told the PHNs not to spend any money on branding using the name Primary Health Network because of a trademark dispute with the Primary Health Care group.