Physios cry foul over 'GP-centric' chronic disease reforms
PHYSIOTHERAPISTS have criticised the federal government's proposed chronic disease reforms for being GP-centric and failing to respect patient choice.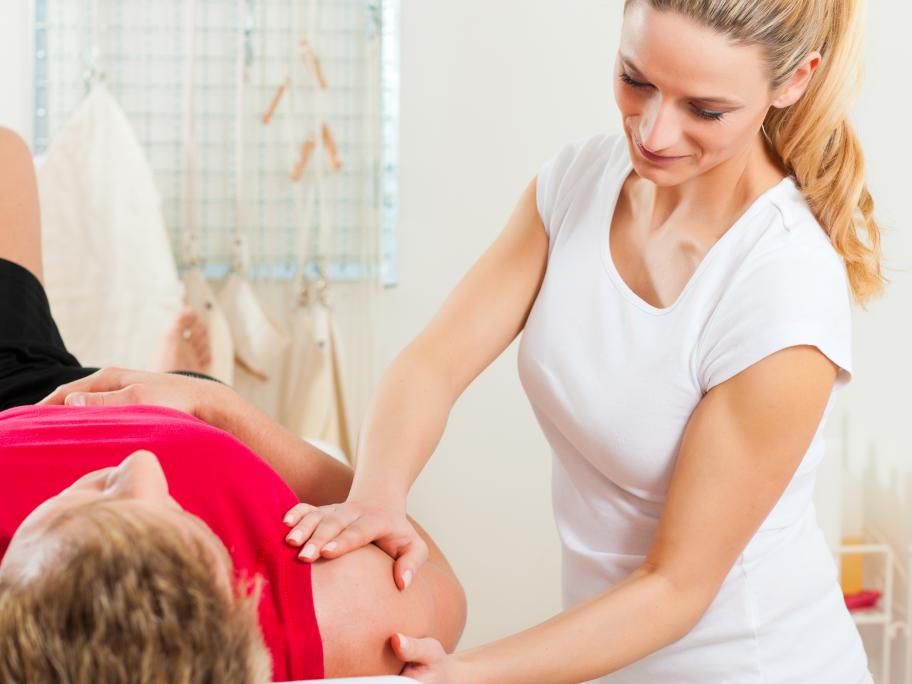 The Turnbull government plans to trial "health care homes" in 200 general practices next year enrolling up to 65,000 patients who have chronic conditions.
Patients eligible for care plans will have to register with practices, and payments for Health Care Homes will be bundled together into regular quarterly payments as opposed to a fee-for-service model.
But Australian Physiotherapy Association president Marcus Dripps