A physio-turned-GP explains his novel approach to family violence
MY INTERESTING LIFE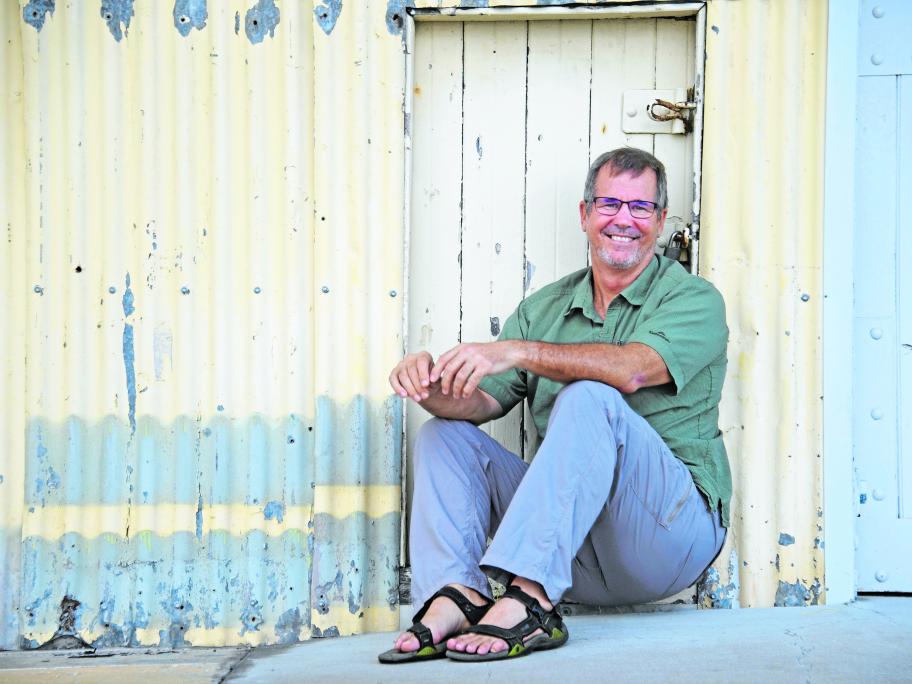 Dr Bill Liley, a GP who took up medicine after 20 years as a physio, talks about his novel approach to family violence.
---
The opposite of a clenched fist is an open palm.
This is a message that GP Dr Bill Liley introduces to male perpetrators of domestic violence because it is something positive they can do.
And many of them desperately want to know how to handle their anger, he says.
"We have stuff to give people for nearly every situation