Pioneering pilot doctor's lasting legacy
Awarded an AM for her services to rural medicine, Dr Herbert soon became a familiar sight in the skies around Charleville, south Queensland, after arriving in 1961 as a locum. She later practised on the Sunshine Coast after sustaining a crushing chest injury, caused when a glider toppled onto her.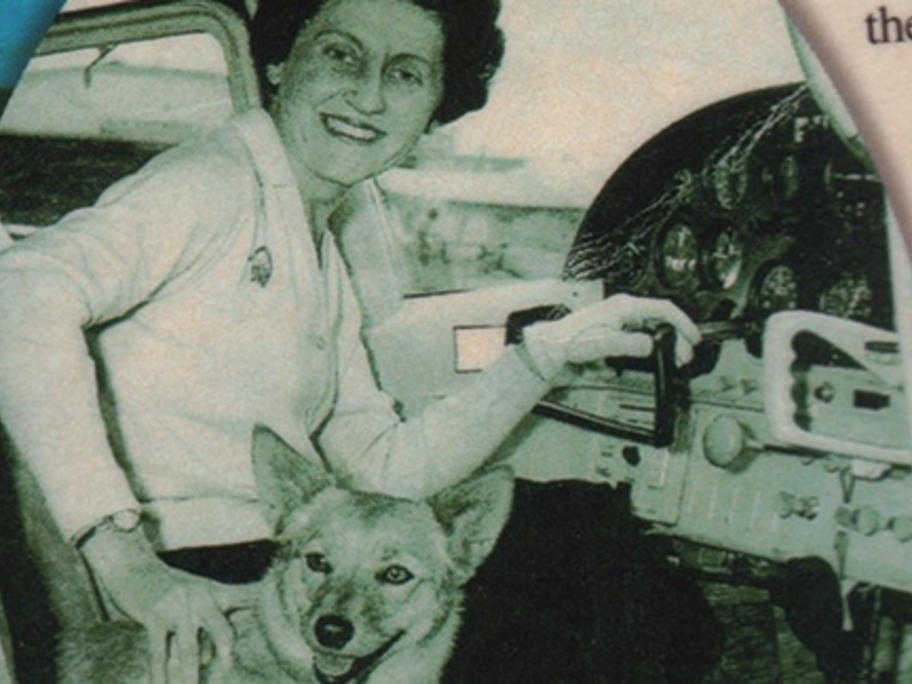 In an era when women doctors were unusual, women pilots were just as rare. Dr Herbert, who died on 27 August, aged 91, was always unapologetically exotic, touching down in remote communities with her three pet corgis and galah aboard.
&ldquo