PLAN for change: new CPD requirements likely to become voluntary
NEWS IN BRIEF
---
The RACGP's decision to force doctors to undergo the controversial PLAN CPD activity is likely to be reversed after the college's presidential elections next month.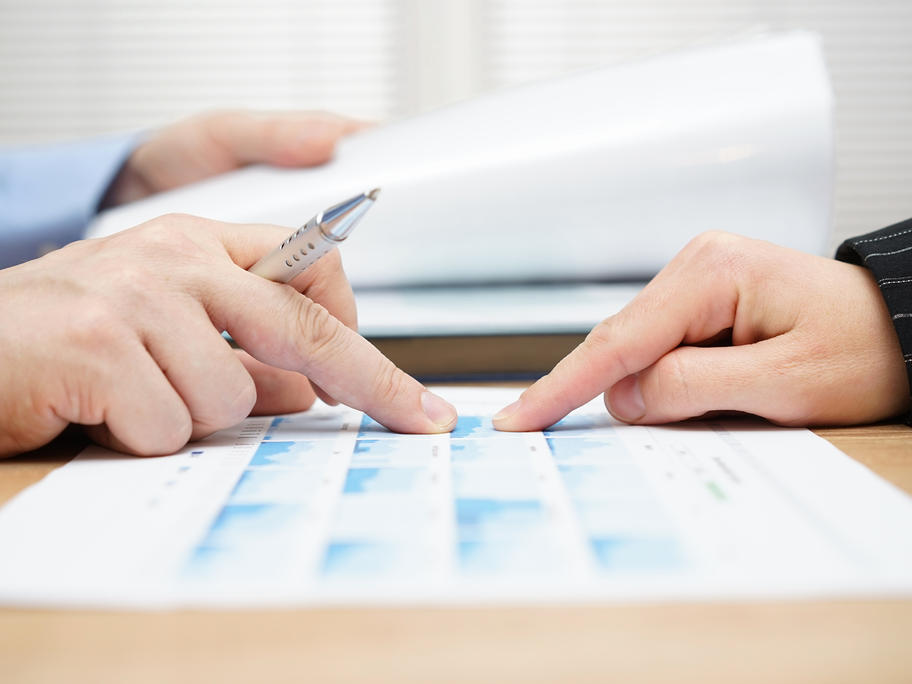 All college members are required to undertake the self-reflection activity after it was made a mandatory element of the college's CPD program in January 2017.
Introduced with almost no consultation with college members, it has been savaged.
An Australian Doctor survey of 550 GPs this year revealed