Plan to give patients more power over referrals
NEWS
---
Patients will be encouraged to shop around for a different specialist to the one named in their GP referral, under a push to boost healthcare competition.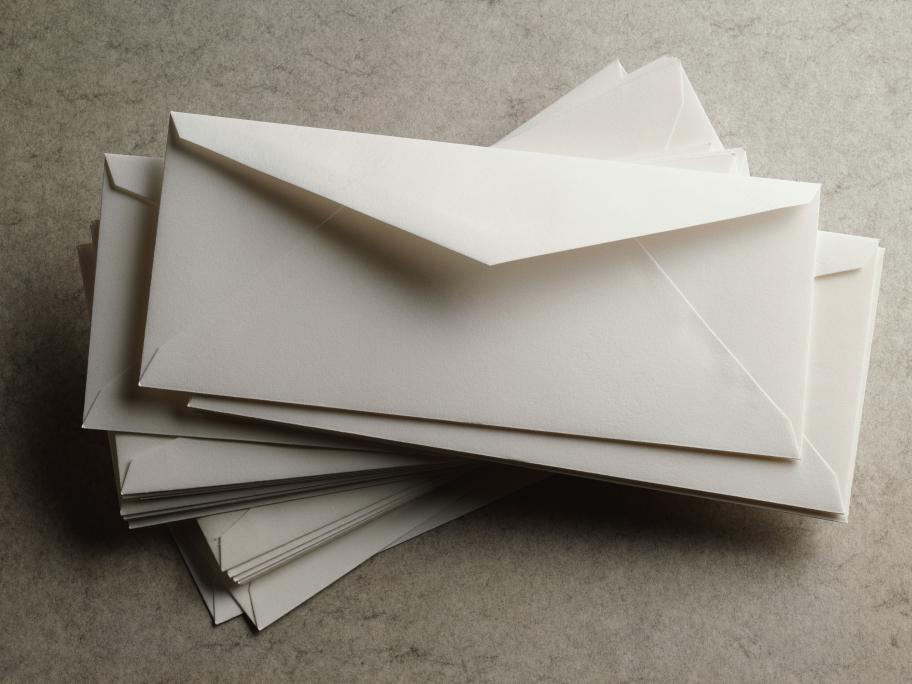 The idea — strongly condemned by the RACGP — is one of several presented in a draft Productivity Commission report exploring ways inject greater user choice by weakening existing referral networks.
The report says patients should be given greater scope to "independently choose" a public outpatient clinic or private specialist "after leaving the GP's office".