Plan for pharmacists to manage chronic diseases
PHARMACISTS will manage chronic diseases under a controversial Victorian plan opposed by the AMA.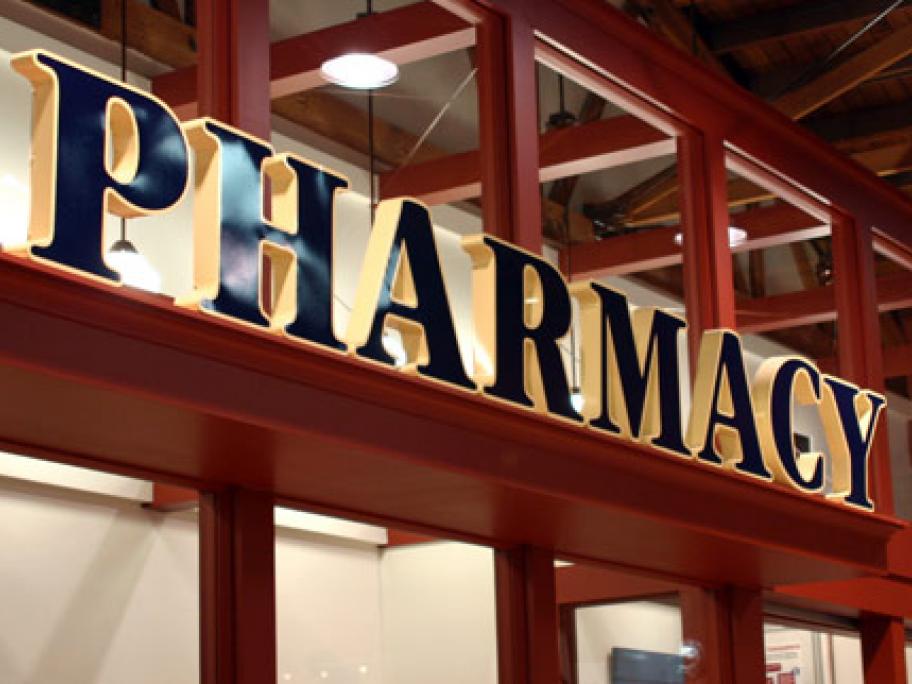 In a two-year pilot program, three pharmacies will test a partnership with GPs to "help patients manage their chronic illnesses and medications", Victorian Health Minister Jill Hennessy says in a statement today.
Eligible patients will be able to visit their local pharmacist to monitor their conditions and manage medications under the direction of a GP's care plan.
The pilot, to begin next year, will include patients with high blood pressure, diabetes, asthma, chronic